Scottish independence: Advocate General for Scotland 'examining' Scottish Government spending on independence minister
Scottish Government spending on an independence minister is being investigated, an email sent to a Labour peer has confirmed
The Advocate General for Scotland is "examining" Scottish Government spending on an independence minister, according to an email sent to a Labour peer.
A UK Government source had denied there was any investigation after the issue was raised by Lord Foulkes in the House of Lords on Thursday, when he asked Treasury minister Baroness Penn if she would co-operate with the probe.
However, an email exchange between the peer and Lord Stewart, the UK Government adviser on Scots Law, suggests an inquiry has been ordered.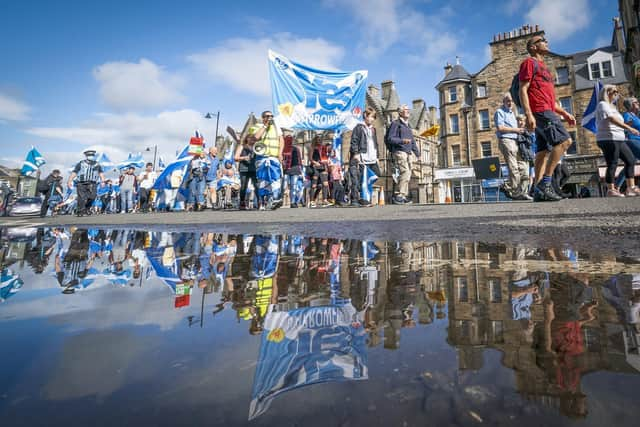 In the email sent on Thursday, Advocate General Lord Stewart said: "Thanks for your question at the constitution committee. After the committee rose, I discussed the matter with officials from my department and tasked them with examining the matter of expenditure on this post (of independence minister) by SG, and the allocation of civil service time and personnel.
"I shall revert to you in early course once they have reported."
Commenting on the confusion, Lord Foulkes said: "I am concerned that there is an attempt under way to reverse the assurances given to me by the Advocate General and Baroness Penn.
"You will see from the attached email that I received a clear assurance that the UK officials were tasked with looking into ultra vires expenditure by the Scottish Government on an 'independence minister' and supporting civil servants.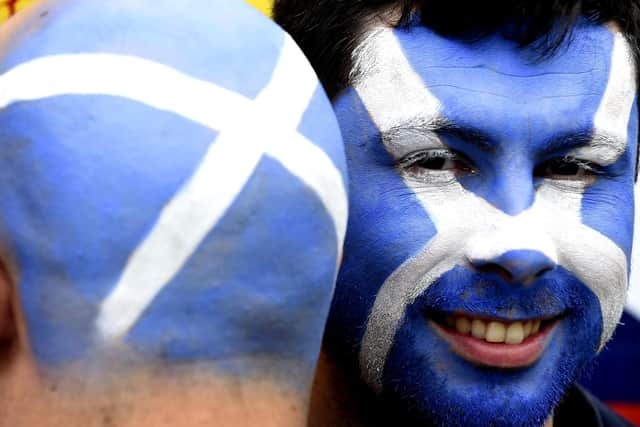 "I have had overwhelming support for this and look forward to a positive response from Lord Stewart on stopping this illegal spending by the Scottish Government."
Jamie Hepburn was appointed independence minister by First Minister Humza Yousaf earlier this year. The move angered the UK Government and caused Scottish Secretary Alister Jack to write to the UK's top civil servant to complain about the use of resources.
In a Holyrood committee earlier this year, the head of the civil service in Scotland, John-Paul Marks, defended the appointment, saying the service "serves the Scottish Government and their priorities".
On Thursday, a UK Government spokesperson said: "It is up to the Scottish Government how it spends its record block grant in devolved areas.
"We have been consistently clear that we think that the priority for people in Scotland is halving inflation, tackling the NHS waiting times, ensuring energy security, and growing our economy across the whole of UK."
Comments
 0 comments
Want to join the conversation? Please or to comment on this article.