Scottish councils should follow 'fantastic' example of Cornwall's 'source local' model for farmers
MSPs have pushed the Scottish Government to follow a 60 per cent of food within 60 miles target.
A "fantastic" source local model used in the south-west of England should be adopted by councils in Scotland to improve health, support farmers and to reach the country's ambitious emissions targets, an MSP has said.
Cornwall Council voted unanimously to pass a "landmark" motion last week to bolster support for the agriculture sector by committing to pro-actively sourcing local produce at council events. The local authority also announced it would be encouraging people to shop locally and take advantage of "home-grown, affordable, nutritious food".
Scottish Conservative rural spokesperson Rachael Hamilton said Scotland's rurally-based councils should look closely at how the southern local authority achieved this motion and follow suit to improve the farming industry north of the border.
"It represents a watershed moment as we stand up for our farmers and is a huge step in the right direction," the MSP for Scottish Borders said.
"Now I believe rurally-based local authorities in Scotland should be following the example of Cornwall Council. It would signal a great show of support for our farmers as they tackle rising costs right now by backing high-quality produce made locally.
"It would also help in hitting ambitious net zero targets, which farmers are fully committed to playing their part in."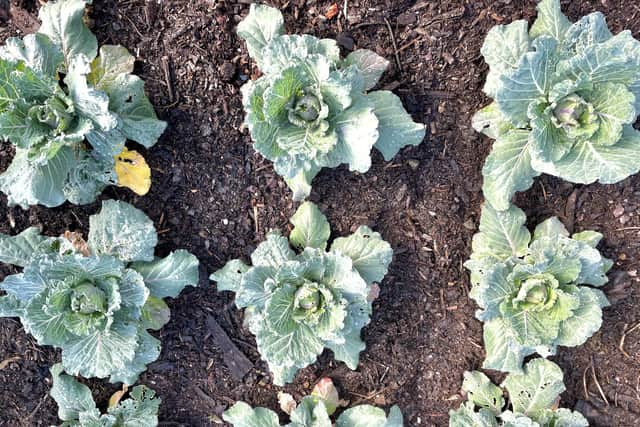 The Countryside Alliance, a British organisation promoting issues relating to the countryside such as farming and rural services, is running a national campaign to urge councils across the UK to support farmers by protesting bans on meat and dairy and encouraging the public to buy local.
Mo Metcalf-Fisher, a spokesman for the organisation, said: "We've seen several hostile anti-livestock farming measures at councils, including Edinburgh, and the time for complaining from the side-lines is over.
"No council in Britain should be against following Cornwall's lead and publicly backing their farmers by encouraging the public to source local, seasonal produce. Councils must reject divisive bans on meat and dairy and bring people together in the fight against climate change.
"Our farmers work hard to maintain and enhance the countryside we know and love and councils need to be their ally."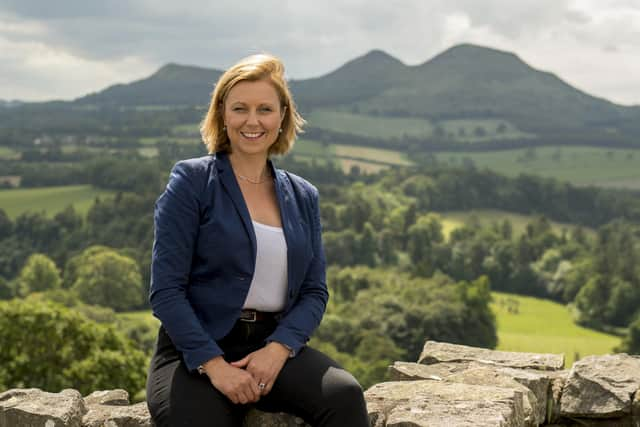 Farmers have been under immense pressure from spiralling costs in the wake of the Russian invasion of Ukraine and, according to National Farmers Union Scotland president Martin Kennedy, now face "a genuine fear" of more pressure following reports of Downing Street introducing a voluntary retailer food price cap.
At the Scottish Conservative party conference last month, Ms Hamilton unveiled plans for the Scottish Government to amend its Good Food Nation Bill to improve local food targets by introducing a 60/60 target – supporting local authorities to source 60 per cent of their food, within 60 miles of the region.
She said she wanted local authorities in Scotland to be supported in reaching this target.
Conservative councillor Nick Craker put forward the source local motion at a meeting of the full Cornwall Council at County Hall in Truro on Tuesday last week. The motion was passed unanimously.
The council will also be encouraging people to shop locally and take advantage of "home-grown, affordable, nutritious food".
Comments
 0 comments
Want to join the conversation? Please or to comment on this article.