Fergus Mutch is standing as the SNP's candidate in Aberdeenshire West and will contest The Scotsman's hustings for the North East regional list area.
The one-hour hustings is starting from 6:30pm.
You can watch the recorded event right here at the top of this page.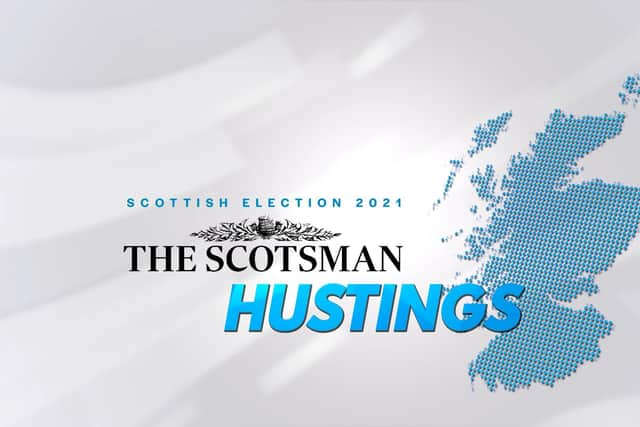 Mr Mutch stood down from his head of communications role in the SNP in January last year and was succeeded by former Daily Record editor Murray Foote.
He is seeking the seat held by Conservative MSP Alexander Burnett, having separately stood in the nearby West Aberdeenshire and Kincardine constituency in the December 2019 general election, when he lost to Tory MP Andrew Bowie by just 843 votes.
A man was last week charged in connection with threatening comments allegedly made to Mr Mutch and about First Minister Nicola Sturgeon.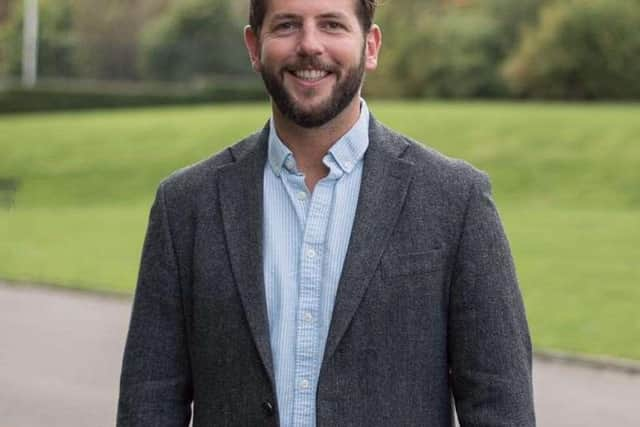 Mr Mutch will be joined on the hustings by former University of Aberdeen rector and Green candidate Maggie Chapman, Dundee councillor Michael Marra (Labour) and Aberdeen Central candidate Douglas Lumsden (Conservatives).
Councillor Rosemary Bruce (Liberal Democrats) and Restore Scotland candidate Ewan Gurr round out the participants.
The eight-part hustings series has so far covered the Lothians, South of Scotland, West Scotland, Glasgow, Central Scotland and the Highlands and Islands, and is running in the countdown to the Scottish elections on May 6.
The Scotsman is taking viewers from their own homes, living rooms and offices, across the length and breadth of the country as we visit all eight parliamentary regions.
Readers can also watch the virtual hustings by visiting The Scotsman's Facebook page.
They can also submit questions for the candidates by emailing them to [email protected] and including their full name, age, location and occupation.
Questions can also be asked live during the hustings on The Scotsman's Facebook page.
A weekly politics podcast, The Steamie, is also running, while our website is hosting a section specifically for the Scottish election coverage, available to access from The Scotsman's home page, publishing all the latest news.
The Steamie is available from all of your favourite podcast providers, including Apple Podcasts and Spotify.