Ivan McKee – the minister for trade, innovation and public finance – is among candidates featuring in the hustings for the Glasgow regional list area.
The one-hour hustings is starting from 6:30pm.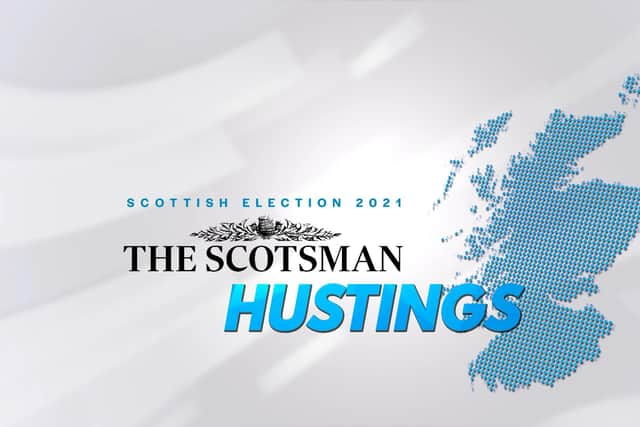 Mr McKee claimed the constituency seat of Glasgow Provan in the 2016 Scottish election, winning with a majority of 4,783 votes.
The 57-year-old played his part in helping the SNP to victory in all eight of the constituency seats in Glasgow – a feat the governing party will be aiming to repeat at the polls on May 6.
The SNP minister will join the hustings alongside Scottish Labour's communities and housing spokeswoman Pauline McNeill, who returned to the Scottish Parliament on the Glasgow regional list at the 2016 election.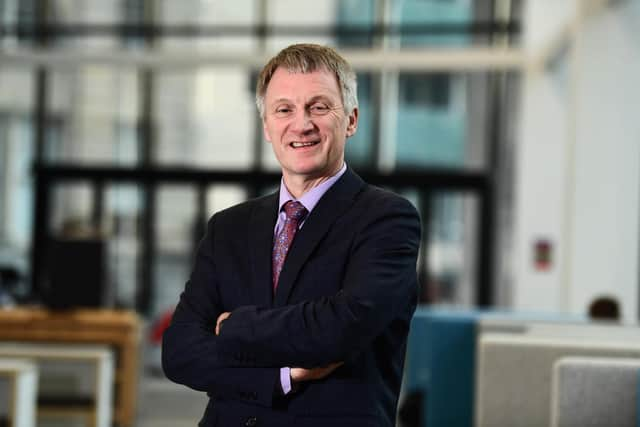 NHS GP and Conservatives candidate Dr Sandesh Gulhane, former secondary school head teacher Carole Ford (Liberal Democrats) and Glasgow councillor Kim Long (Greens) are among other participants in the hustings.
The final candidate is Ruth Wilkinson, who is standing for the Women's Equality Party (WEP). WEP was originally launched in 2015.
The eight-part hustings series has so far covered the Lothians, South of Scotland and West Scotland, and is running in the countdown to the Scottish elections on May 6.
The Scotsman is taking viewers from their own homes, living rooms and offices, across the length and breadth of the country as we visit all eight parliamentary regions.
Series host and The Scotsman's deputy political editor Gina Davidson said: "This election looks likely to have a record-breaking number of parties standing on the regional lists, which while great for democracy is a headache for hustings' organisers, particularly when there are technology and time restrictions.
"We will do our best to try and give the new, smaller parties at least one appearance on The Scotsman hustings as we continue our tour around the regions."
They can also submit questions for the candidates by emailing them to [email protected] and including their full name, age, location and occupation.
The Scotsman is still to visit the regional list areas of Central Scotland, Highlands and Islands, North East, and Mid Scotland and Fife.
The hustings is forming a key pillar of The Scotsman's revamped election coverage.
A weekly politics podcast, The Steamie, has also been launched, while our website is hosting a section specifically for the Scottish election coverage, available to access from The Scotsman's home page, publishing all the latest news.
The Steamie is available from all of your favourite podcast providers, including Apple Podcasts and Spotify. If you like what you hear, please hit subscribe to never miss an episode – and leave us a rating and review. It helps others discover the show and we really like to hear your feedback.