The Prime Minister has been accused of lying over flat renovation costs, with his own spokesman refusing to say whether he received a loan from the party to pay for it.
And today, the Electoral Commission announced a formal investigation will take place into the makeover of Boris Johnson s Downing Street flat.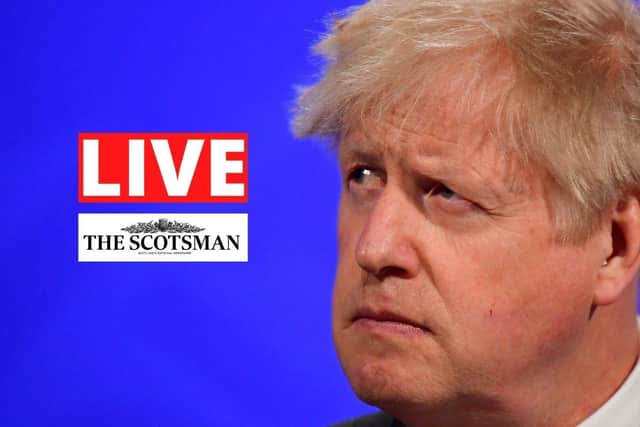 PMQs RECAP: Johnson grilled by MPs over accusations of 'Tory sleaze'
Show new updates
Speaker weighs in on Blackford comments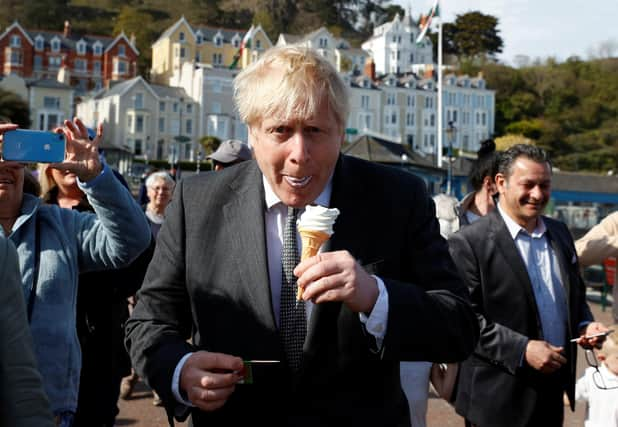 Ian Blackford was today warned by the speaker after asking Boris Johnson "are you a liar?".
Blackford says PM 'up to his neck in a slump of Tory sleaze'
After Mr Johnson accused Mr Blackford of being "out of order", the SNP Westminster leader replied: "Of course, it's the Prime Minister's behaviour which is not in order.
"This is a Prime Minister who is up to his neck in a slump of Tory sleaze. We've seen contracts for cronies, texts for tax breaks and cash for curtains.
"The Prime Minister has dodged these questions all week and he's dodged them again today, but these questions simply are not going to go away, so when exactly was money funnelled through Tory HQ into his personal bank account? When did he pay back this money? Was it an interest-free loan and who is the donor or donors who originally funded him?
"Is the Prime Minister aware that if he continues to fail to answer these question, that the Electoral Commission has the powers to prosecute (him). Will the Prime Minister publish these details today or is he going to wait until the police come knocking at his door?"
Mr Johnson replied: "I look forward to what the Electoral Commission has to say, but I can tell him that for the rest of it he's talking complete nonsense."
Mr Johnson added: "It is thanks to that lockdown and the vaccine rollout … that we're making the progress we are."