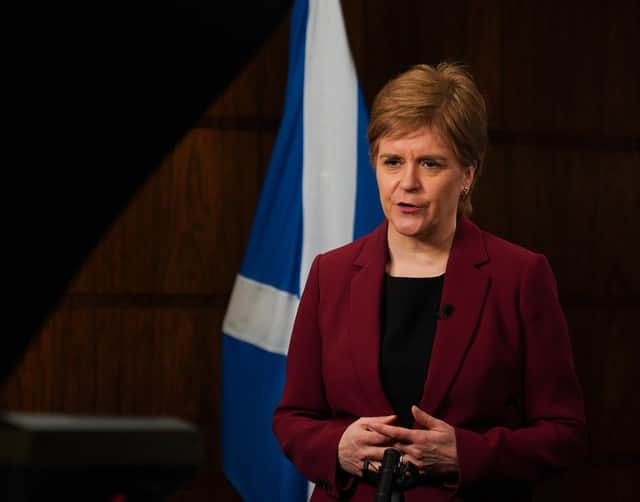 Support for independence also dropped substantially, from 53% to 47% among decided voters.
SNP support at Westminster dropped marginally from 43% to 42%.
Nicola Sturgeon speech: What time is Nicola Sturgeon press conference?
Nicola Sturgeon will address the media around 11:00 this morning from Bute House.
How to watch Nicola Sturgeon media briefing live stream?
Nicola Sturgeon will hold the press conference at 11am – which will be available to watch on major news channels, and the Scottish Government live stream via the @ScotGov Twitter feed