Deposit return scheme: "Real possibility" scheme will be scrapped this week
The first minister says he is not prepared to put Scottish businesses at a competitive disadvantage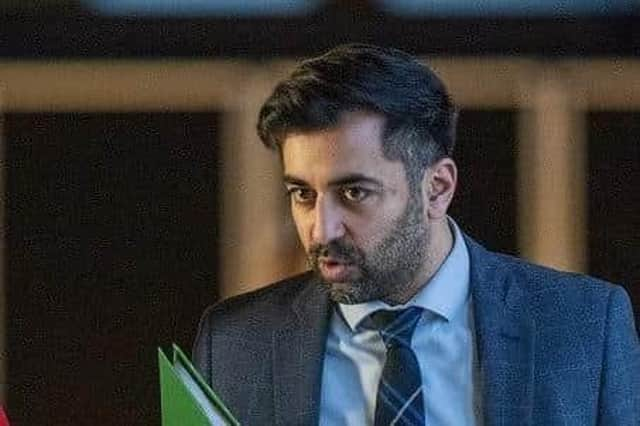 First Minister Humza Yousaf says it is a "real possibility" Scotland's deposit return scheme will be scrapped this week.
He argues a DRS that doesn't include glass will put companies at a "competitive disadvantage", something the first minister says he is not prepared to do.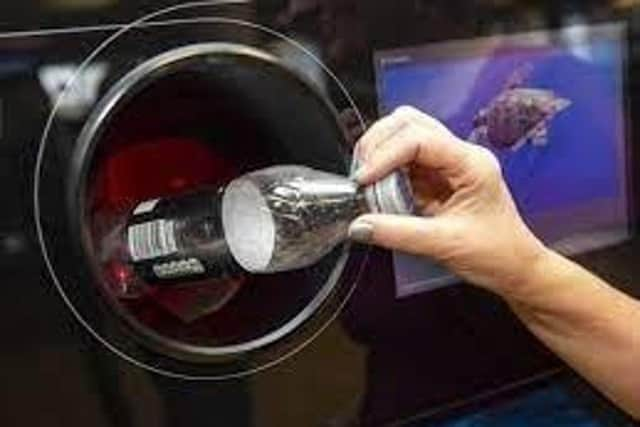 The DRS would see 20p added onto the price of a single-use drinks container, which can be refunded when the container is returned to a retailer or hospitality venue.
However, concerns have been raised this could create a trade barrier between Scotland and England, as the scheme would be introduced north of the border before similar initiatives in England, Wales and Northern Ireland.
Given its possible implications for businesses in the rest of the UK, Westminster needed to grant the Scottish Government an exemption to the Internal Market Act to allow the DRS to go ahead.
Over the weekend Mr Yousaf wrote to Prime Minister Rishi Sunak asking him to revoke these conditions, saying it puts the Scottish scheme in "grave danger".
Mr Yousaf was asked how likely the scheme will be scrapped this week during a visit to the Scottish Council for Development and Industry in Edinburgh. He said: "It is a real possibility.
"We have heard from a number of Scottish businesses that not including glass puts them at a competitive disadvantage.
"I am not prepared to risk Scottish jobs and investments in that way, so if the UK Government doesn't see sense, we are in for a challenging way forward."
Mr Yousaf said he is prepared to accept a U-turn from the UK Government right up until the end of the day on June 5.
He said: "By the close of play I would like to hear from them, but even if it is at the 11th hour because they have changed their mind, that would be great.
"If they don't, there will be a cabinet discussion about whether the deposit return scheme can go ahead at all."
He then accused the UK Government of overreaching and said the Scotland Office is undermining devolution for "no environmental or business benefit".
This key deadline comes after Mr Yousaf was accused of "misrepresenting" comments made by C&C Group, the company behind Tennent's Lager.
In his letter to the prime minister Mr Yousaf claimed the company was in favour of a Scottish scheme that includes glass so it was not put at a competitive disadvantage.
However Scottish Secretary Alister Jack says this is a misrepresentation, as the company's preferred choice is for a UK-wide scheme and cannot support a Scottish-only scheme that excludes glass.
The Scottish cabinet will take a decision on the future of the DRS when it next meets on Tuesday 6 June and will make a statement to parliament shortly afterwards to announce their decision.
Comments
 0 comments
Want to join the conversation? Please or to comment on this article.