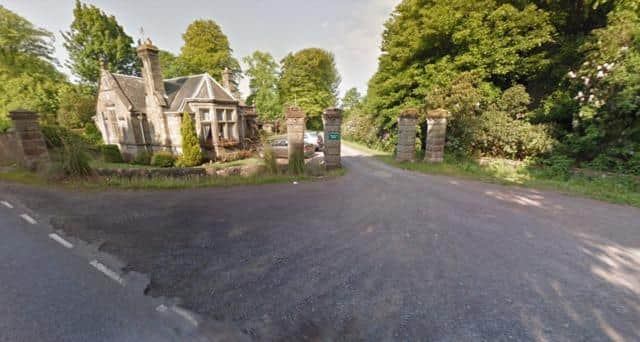 Montrave Estate
Fife Council approved a planning application from Sir Nicholas Gilmour for the development at Montrave Estate, north of Leven.
He currently has eight other glamping wigwams on an adjacent site.
Each wigwam will sleep four and be fitted with an en-suite bathroom, outdoor firepit and outdoor dining area.
Two will be fitted with their own hot tubs.
Two cabins have been designed to be slightly larger to allow disabled access.
A total of 12 wigwams were previously approved by the council, but only eight were built.
This new application relocates the additional four to a new, adjacent area of land.
Councillors ruled they should only be used as temporary lets in order to ensure the development is restricted to holiday accommodation only and there should be no felling of trees in order to safeguard the natural environment .