When will spas reopen in Scotland? Date treatment centres can open as lockdown rules are relaxed
Lockdown rules in Scotland are slowly relaxing, with pubs, restaurants and hairdressers soon set to reopen - but when could spas open their doors again?
But could spas also be reopening soon? Here's what you need to know.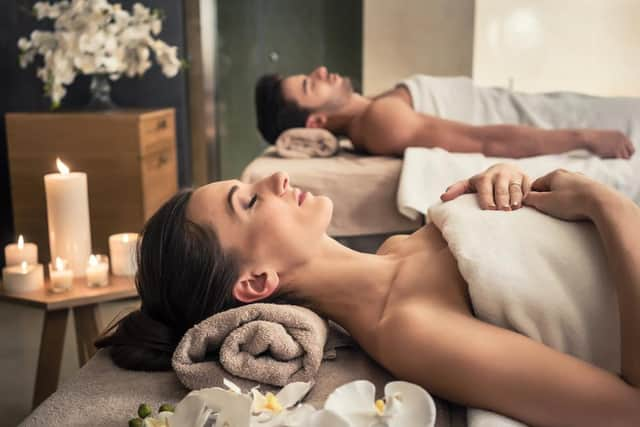 You might be wondering when you'll be able to treat yourself to a pamper day, and the good news is you won't have to wait much longer, as spas can reopen in Scotland from 22 July.
How long have spas been closed?
Spas have been closed since the country entered into lockdown on 23 March, but due to them having so many shared facilities, with treatments usually requiring close contact, they have remained closed for the previous few months.
What new rules could be introduced in spas?
Spas may look different than before when they reopen, with new safety measures in place to keep both staff and visitors safe.
Some spas may decide to temporarily remove common touch surfaces such as magazines, alongside self-service food and drinks.
It's likely that cleaning staff will be on hand to sanitise any shared facilities between usage, including poolside beds and door handles.
Temperature checks could be put in place and health consultations may also be required beforehand.
One-way systems and hand sanitising stations could also be put in place.
Helena Grzesk, UK Spa Association, said: "I am extremely pleased that BEIS has published updated guidelines allowing spas to reopen. Spas can be a complex environment to risk assess and understand, simply because we work across such a wide range of wellness sector disciplines.
"The evidence we provided demonstrated that spas have always operated as semi-clinical environments, and we were happy to work with BEIS to ensure the sector was able to begin to reopen as safely yet swiftly as possible, so that we could get back to helping the nation recover physically, mentally and emotionally post-lockdown."