What next for policing pilot in NE?
Question marks remain over whether a controversial North East policing pilot will be rolled out across Scotland, following "slopey shoulder" answers from the minister responsible.
In September, citing budget cuts, Police Scotland announced North East crimes with "no associated threat, risk, harm or vulnerability" or "proportionate lines of inquiry" will not be investigated.
The Scottish Government previously said the results of this pilot approach will be "examined to ensure local priorities continue to be met with no detriment to communities."
But in Holyrood last Wednesday, SNP minister Angela Constance said she hadn't discussed the project since September 14, and did not answer questions over how the trial would be assessed or whether it would roll out across Scotland.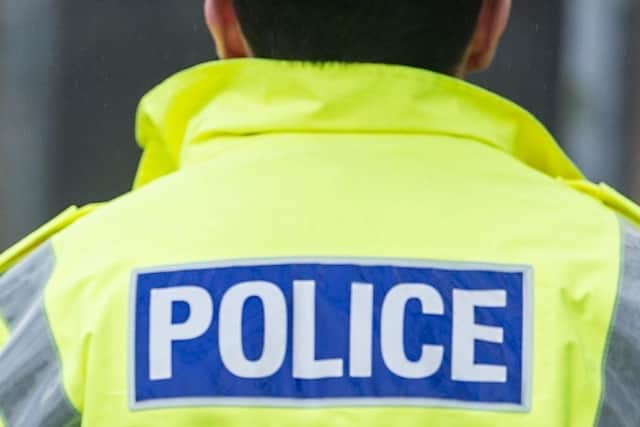 Liam Kerr, North East region MSP, asked Ms Constance about what outcomes would "determine whether it has been a success."
He asked: "As this pilot will likely inform the government's view of local policing going forward, to 'slopey shoulder' it as an operational matter does our officers and the victims of crime a disservice.
"And given anecdotal evidence of victims feeling abandoned, criminals feeling there's a free for all and general public disquiet, is the Scottish Government minded to see this pilot go nationwide?
"And in any event, what are the measurements and outcomes that determine whether it has been a success?"
Ms Constance said Police Scotland "will continue to investigate all reports of crime across all parts of Scotland."
She added: "This is how Police Scotland has operated since its establishment and Police Scotland's operational response is of course a matter for the Chief Constable, however, I was updated on this matter by DCC designate (Fiona) Taylor on September 14."
Mr Kerr said: "Police Scotland have been very honest about the problems caused by cuts to frontline services.
"Officer numbers are at their lowest across Scotland since 2008, and this has unquestionably had a bearing on this trial.
"The least the public can expect is that police honesty being reciprocated by Scottish Ministers, and some expectation when results will be published."