Views sought on Green Volt Offshore Windfarm
Local residents are being invited to view plans for a new Offshore Windfarm located in the Central North Sea.
The plans from developers Flotation Energy and Vårgrønn will be on display for two days in-person in early March and will also be available to view online on February 27.
The joint venture partners are committed to an early and transparent consultation so that feedback from the local community on potential social and environmental impacts, opportunities and potential mitigation measures can be considered in advance of an application being made.
The project and development team will be on hand at the public exhibitions to answer any questions local residents may have and to gather views on the proposal. The exhibition will include detailed information about the project including viewpoints and environmental and community considerations of the onshore cable routes.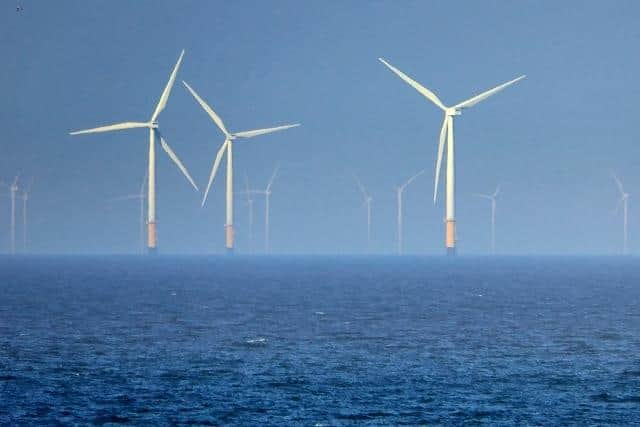 The onshore element of the proposed development will consist of up to 35km buried, export cable and substation, located near New Deer.
The dates, times and locations of these additional events are as follows:
March 1, 2-4pm and 5:30-7:30pm, at New Deer St Kane's Parish Church Hall, Church Crescent, New Deer
March 2, 2-4pm and 5:30-7:30pm, at Longside Parish Church 12 Cooper's Brae, Longside.
Online events will also be held 6:30-7:30pm on February 27. To access the online event, visit http://greenvoltoffshorewind.com/exhibitions/onshore-2023/