In 2008, the then SNP government said it would invest £200m on rail infrastructure upgrades to speed up trips between Aberdeen and Edinburgh by 20 minutes. And this commitment was re-announced in 2016 as part of the Aberdeen City Region Deal.
However, Holyrood questions by North East region MSP Liam Kerr (pictured) have revealed that only £6.5m – 3.25% — has actually been spent.
A Scotland's Railway report compiled by Network Rail stated it will now be August 2023 before any projects are "approved in principle" and December 2026 for delivery — 10 years after the latest city deal announcement.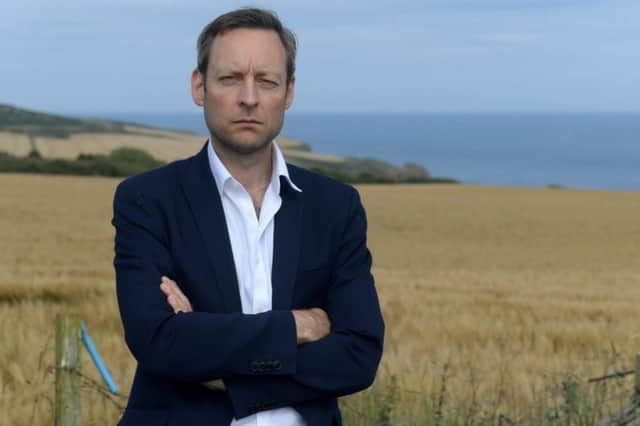 Mr Kerr, Scottish Conservative shadow secretary for net zero, energy and transport, said: "The most recent updates from the SNP transport secretary says that money will all be spent by the end of 2026 – conveniently after the next Holyrood election.
"But going by the current rate of spending, it would take 180 years for the Scottish Government to have fully cracked their wallet. The project already missed its first milestone last summer.
"The people of the north east expected a 20-minute reduction in journey times as it was promised, and promised again and again by various SNP government ministers.
"Ulysses got home faster than this project has taken to start."