UK Home Secretary is 'a threat to NE agriculture' says MSP
An Aberdeenshire MSP has slammed UK Home Secretary Suella Braverman for her 'total disregard for Scotland's farmers' after she said the UK should train its own workforce of fruit pickers rather than import foreign labour.
Speaking at a conference in London, the UK Home Secretary said: "Brexit enables us to build a high-skilled, high wage economy that is less dependent on low-skilled foreign labour."
Further to her point, she added: "We need to get overall immigration numbers down and we mustn't forget how to do things for ourselves".
Reacting to the Home Secretary's comments, NFU Scotland's Horticulture Chair Iain Brown said: "The Home Office has consistently failed to understand the challenges that the industry faces around sourcing labour.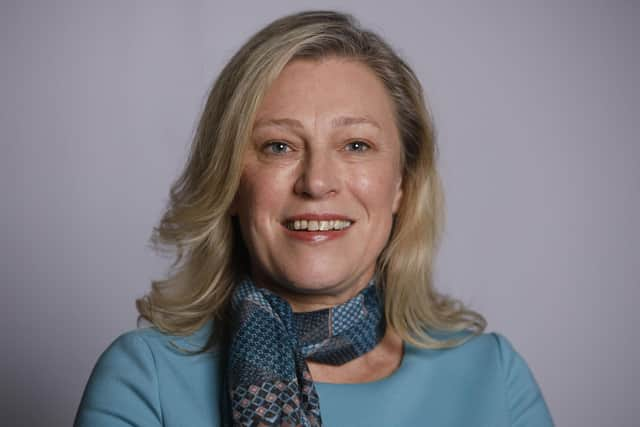 "These problems have resulted in several years of worker shortages which has meant increased costs and some crop losses in Scotland.
"Our survey identified that for businesses who require pickers, the retention rate for EU and other migrant workers is over 80 percent while the retention rate for UK workers is 32 percent."
Gillian Martin MSP recently raised issues affecting potato and seed potato farmers in Aberdeenshire in the Scottish Parliament as the sector has faced exclusion from exporting to the EU Market, resulting in major losses.
Ms Martin has also called attention to the impact of an increasingly tight labour market following Brexit.
In response to the UK Home Secretary's comments she said: "Scotland's agricultural sector depends on workers from overseas at all stages of production, and had a ready supply of skilled seasonal workers from the EU when the UK was a member.
"The Home Secretary has exposed not only her ignorance, but her total disregard for Scotland's farmers and the disaster they've had on their hands thanks to Brexit.
"Farms in the North East, and indeed across Scotland, cannot afford any more backwards decisions being made at their expense."