Tourism Scotland: Cost-of-living crisis and inflation blamed as Scottish tourism firms reveal 'staycation' slump
Almost half of tourism businesses report profit drop
The cost-of-living crisis, inflation and rising energy bills are being blamed by Scottish tourism businesses for a slump in "staycation" bookings and their overall profits.
Industry leaders say they are "most concerned" after it emerged almost half of firms have reported a decline in visitors from either Scotland or elsewhere in the UK over the past 12 months.
The poll for the Scottish Tourism Alliance (STA), which released the findings to coincide with its annual conference in Edinburgh, found 48 per cent of businesses had seen a decline in profits over the same period.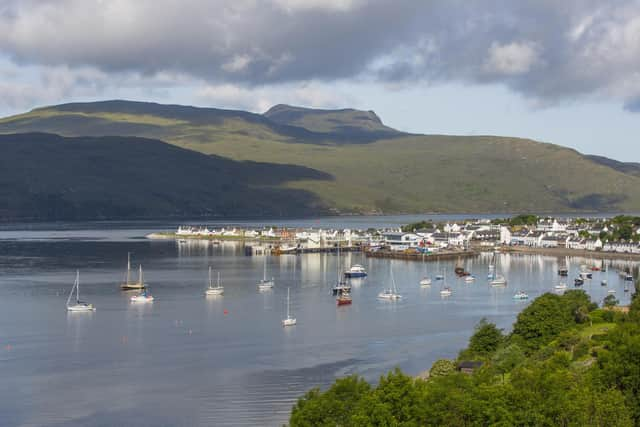 More than 90 per cent of businesses identified soaring energy and supplier costs as their major financial challenges over the past 12 months.
The cost-of-living crisis was cited by 83 per cent of businesses as the major factor that had impacted bookings, while nearly two thirds of businesses blamed the costs involved in taking a "staycation" in the UK.
Almost half of those surveyed say bookings are being made much later than before the pandemic. Four in ten have fewer advance bookings than at this time in 2019.
More than 210 businesses took part in the online survey, which was commissioned by the STA to provide a "snapshot" of this year's summer season.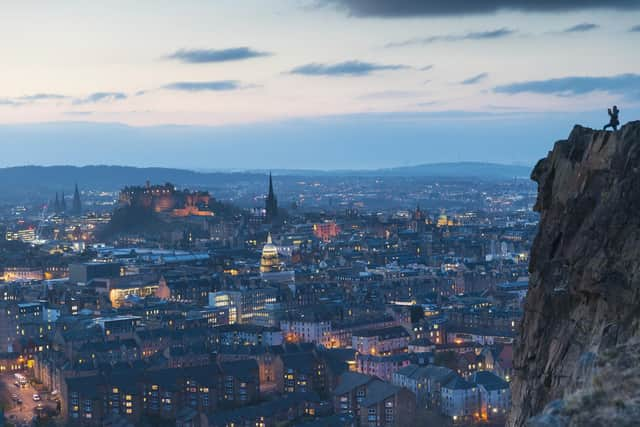 The research, by the consultancy 56 Degree Insight, found although there had been an increase in the number of European, North American and Australasian visitors in 2023, this had not "offset" the staycation market's decline.
The research states: "While overall 42 per cent reported decreases in either the Scottish or other UK markets, this was higher amongst serviced accommodation providers and restaurants, bars and cafes (55 per cent and 67 per cent respectively).
"Overall, 48 per cent reported increases in the European market, but this was higher amongst visitor attractions (59 per cent) and businesses based in Edinburgh (62 per cent). Visitor attractions and businesses based in Edinburgh were also more likely to report increases in the North American market (55 per cent and 51 per cent respectively)."
Jim Eccleston, managing partner of 56 Degree Insight, said: "With living costs remaining high, more and more of us have been protecting our holiday budgets for overseas trips seeking the sun.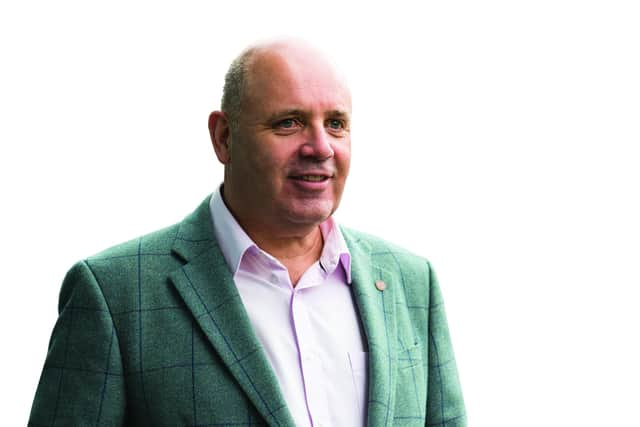 "The overall result has been a negative impact on the bottom line for many businesses, particularly in the serviced accommodation sector and in pubs and restaurants."
STA chief executive Marc Crothall said: "The UK domestic market accounts for around 65 per cent of tourism in Scotland and our industry is dependent on this tourism spend. The decline in domestic visitors, both from Scotland itself and other parts of the UK, is most concerning.
"With factors such as the higher cost of living, inflation and increased energy and fuel costs influencing consumer choices and holiday decisions, we can no longer rely on our domestic market as a key driver for Scottish tourism."
Mr Crothall said there was a need for the UK and Scottish governments to work "more closely" with the Scottish tourism sector to "understand and address cost pressures, enhance business confidence and position Scotland as a 'must visit' destination within the global marketplace".
He said: "The findings are very clear that Scotland's reputation as an attractive and competitively healthy global destination is most definitely at stake unless the governments exercise more financial levers to support the sector."
Comments
 0 comments
Want to join the conversation? Please or to comment on this article.