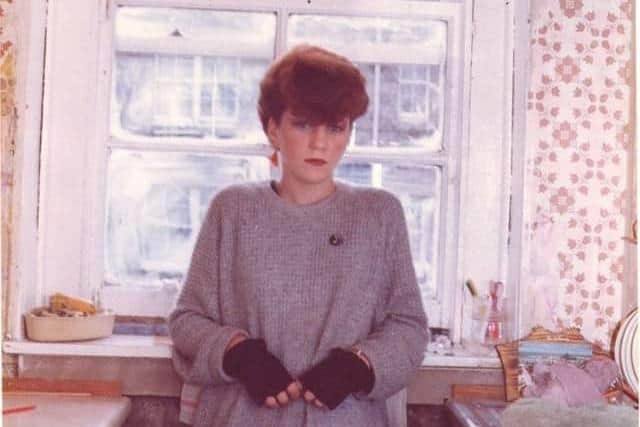 Do you treasure a school bag covered in badges, or pics of your pals raving at The Arches?
If so, The Museum of Youth Culture wants to hear from you. The team from this London institution are coming to Glasgow on Saturday April 1, from 10am until 4.30pm, and will be popping up at the Riverside Museum.
For this Show and Tell day in the venue's Learning Space, they're hoping that people will bring "youth culture objects", which might include photographs, flyers, ticket stubs, band T-shirts and other items. They won't be taking them away, but have brought their digitisation studio, consisting of a scanner, voice recorder and camera, so they can document these pieces and add them to their national Subculture Archives.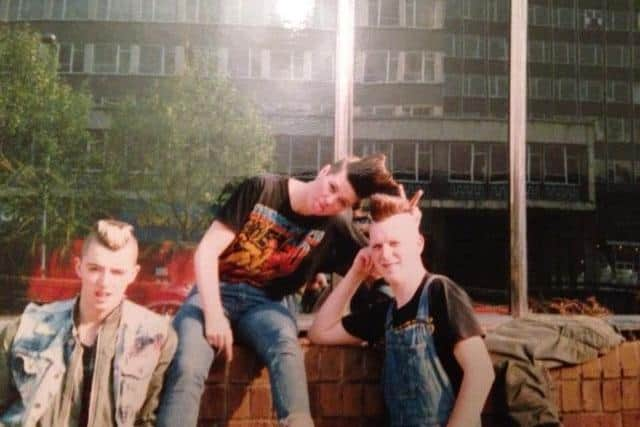 The event coincides with the year anniversary of Riverside Museum's exhibition Spinning Around: Glasgow's Remarkable Record Shops.
Lisa Der Weduwe, cultural projects manager at The Museum of Youth Culture, tells us more.
What do you hope to discover?
I personally love it when someone brings in an old object like an old school bag or school leavers T-shirt, or a ticket stub they've held on to for all these years, those personal objects and ephemera that hold special meaning to them. Our focus is on Glasgow stories, but actually anything that people bring from across Scotland would be great. It's the first venture of the Museum of Youth Culture up to Scotland. We did some online workshops with Scottish museums, over the lockdown period, but we're really excited to actually physically be coming up.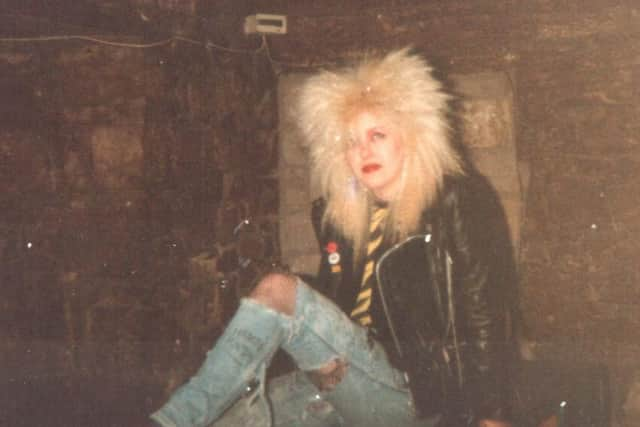 Which youth scenes is Glasgow known for?
I guess most famous would be the art movements in the Eighties, but we've heard so many amazing stories. There was also a really vibrant punk scene in the Seventies and Eighties. And the club culture in Glasgow is still iconic to this day. So we're hoping to cover different stories. We try to focus on the crowds and the fans and audiences and the everyday tales of people that were experiencing that music. Whether they're listening at home in their bedroom or going to gigs.
Tell us about the archive
It's a national archive of what it's like growing up in Britain over the last 100 years. And so many of these photographs and objects are really personal to people. In this case, we want to help make sure that the museum is representing Scottish stories and Glasgow stories more specifically.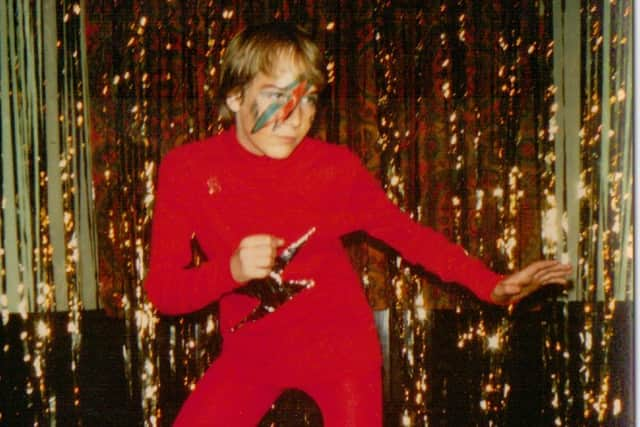 We like to see how subcultures spread through communities and were disseminated amongst young people
It's a real mix. Our core audience are researchers and young people, because we think there are amazing things that can be learned from looking at the generations who have gone before and the DIY spirit of music cultures and the scenes that young people create. The end goal is our permanent museum space, where we're constantly exhibiting these stories and histories and placing youth voices at the heart of social history.