Tarland celebrates tenth anniversary of harvest-time food and music festival
The Tarland Food and Music Festival is back with an action-packed programme for all ages!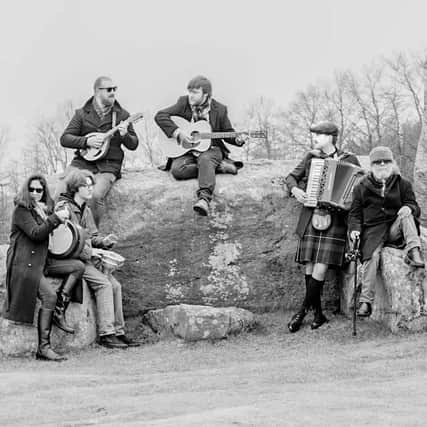 The festival, now in its tenth year, celebrates quality local food and Tarland's thriving music scene.
Events run throughout the village.
This year, the festival will run from Friday September 22 to Sunday 24 and will include a range of exciting music and food events at venues throughout Tarland, including a headline concert on Saturday 23 by the multi-award winning, and internationally recognised, Scottish quartet, RURA.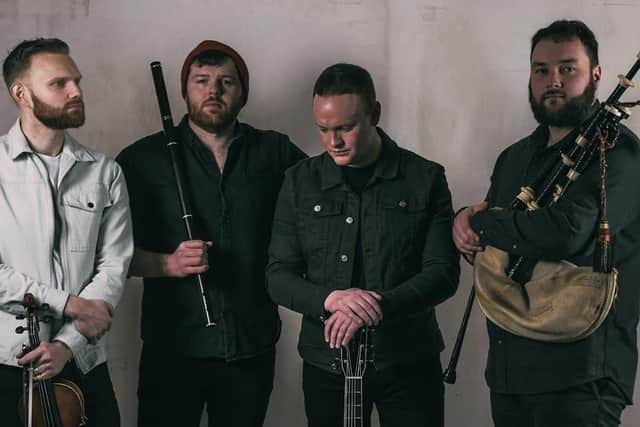 RURA's compellingly fiery, rugged yet refined and progressive instrumentals on fiddle, Highland pipes, flute, guitar, keyboards and bodhrán have placed them firmly at the forefront of 21st century Scottish folk.
In their decade together, their entrancing, euphoric live shows have been a main stage highlight of many of the world's leading folk festivals.
They will be supported by one of Scotland's most talented and acclaimed pipers, Fred Morrison.
Having won many of the major awards both in Scotland and abroad he went on to pursue a highly successful performing career, including performances with supergroups Clan Alba and Capercaillie.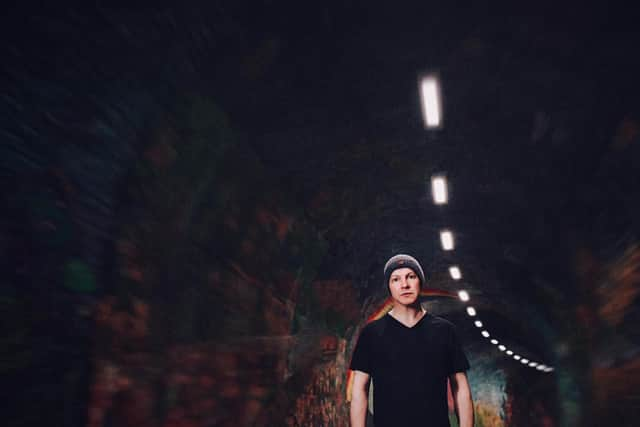 The John McCusker Band headline on Friday 22.
John won the BBC Radio 2 Folk Awards Musician of the Year in 2003 and has been described as "a musician's musician" in Phil Cunningham's words.
John is renowned for his skill at transcending musical boundaries and since 2008 he has been a member of Mark Knopfler's studio and touring band.
Support will be provided by The Paddy Buchanan Band.
Hailing from Aberdeen they specialise in the reworking of traditional folk songs. Primarily ballads from the North East of Scotland, these songs are musical tales of love, loss, triumph and tragedy, not to mention farming!
Expect vocal harmonies and stomping tribal grooves.
Festival-goers will also be entertained over the weekend by the Towie and District Pipe Band who will perform in Tarland Square, and the Kintra Community Choir who will perform at the Tarland Pavilion.
Fiddler Paul Anderson will play a special concert in the beautiful surroundings of Migvie Kirk.
During the weekend there will be a chance to join in with traditional music sessions at The Aberdeen Arms and with talented musicians Jen Clark and Karin Patterson of the Dee and Don Ceilidh Collective.
The Tarland Local Market will be held in the MacRobert Hall on Saturday 23 from 10 am – 12 midday (free entry), and will feature a wide range of local food producers, plus teas and home-baking by Cromar Senior Citizens.
Tarland's busy social hub 'Tarland Tearooms' will transform into a French restaurant during the evenings of Friday 22 and Saturday 23.
Keen cooks can join CC Duncan to make their own Sushi or craft delicious scones under the guidance of popular local bakery Courie Courie.
Come and see the produce grown in the Tarland Community Garden, or join Dr Andy Taylor, fungal expert from the James Hutton Institute, on a mushroom walk.
CC Duncan will also be providing a Vietnamese and Thai lunch in the MacRobert Hall on Sunday 24th.
The Festival programme features activities for all the family.
The Cromar Community Food Waste Group will combine kids activities and entertainment alongside their food surplus pop up pantry.
Aberdeenshire Council Ranger Service will run a pollinator walk, minibeast hunt and a bug home making session at the Community Garden, where visitors will also be able to enjoy soup and a scone.
Two popular walking events make a welcome return this year.
Fiddler Paul Anderson will once again be leading his musical tour around the Howe of Cromar and Peter Craig from the Cromar History Group will provide insights from the 28 years of the groups' publication - Echoes From Cromar's Past.
The festival will close on Sunday 24 with a concert in the MacRobert Hall by acclaimed Tarland musician and composer Dr Paul Anderson MBE, who will be joined by the wonderful Hamish Napier on keyboards and the beautiful vocals of Shona Donaldson.
'The Beauty of Cromar Before Me' will be an afternoon of music and song from Paul's extensive repertoire of over 700 compositions.
The concert will also be an eye-catching visual experience.
A selection of images, chosen by Paul, will be projected onto a big screen provided by North East Arts Touring (NEAT) during the concert.
All events are subject to change at short notice.
Full details of the Festival are available at www.tarland.org.uk/food-music-day/ or via Facebook.