Stagecoach announces fare revision from April 2
Stagecoach has announced a fare revision from Sunday, April 2 across all of its services in Scotland.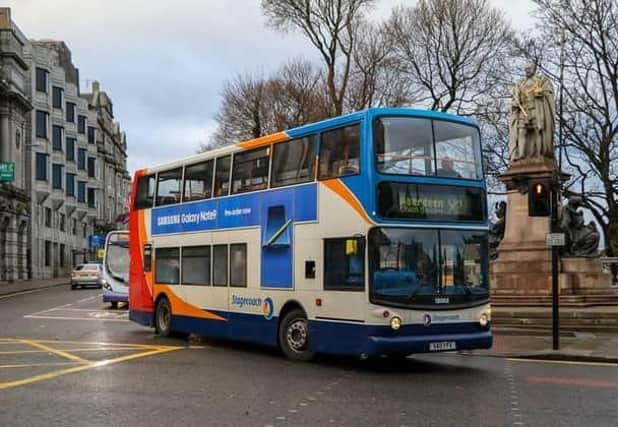 With bus user numbers still not returned to the pre-pandemic level, it is vital that Stagecoach makes decisions that will future-proof the viability of its network for customers and colleagues.
The emergency funding provided by the Scottish Government to ensure a level of bus service for people to access local amenities, which would not have been commercially sustainable has been reduced over the past 12 months and from March 31 will be withdrawn altogether.
As a result of this change, from Sunday, April 2 all fares will increase by an average of 12 per cent across all bus services operated by Bluebird. The cost-of-living crisis has impacted businesses too and there have been significant increases to the firm's three largest costs – wages, fuel, and engineering parts.
David Beaton, Managing Director of Stagecoach Bluebird said: "With operating costs continuing to rise, we will be making changes to our fares from 2nd April to prioritise investment in our people, our fleet and our customers.
"We understand the cost-of-living pressures our customers face, and we realise that fare increases are not welcome however, we strongly believe our fares still represent good value for money."
To find the best value fare, download the Stagecoach Bus app or visit stagecoachbus.com/tickets. Tickets include single, return, day travel, fully flexible bundles, and weekly and longer-term options depending on your travel habits.