SNP's 'slap in the face' for oil workers
The SNP are putting experienced north-east oil workers to pasture by saying a 'significant proportion' are expected to retire as Nicola Sturgeon signalled her intentions to shut down the sector.
North-east MSP Liam Kerr blasted the SNP for threatening to "destroy the lives" of North Sea workers after its new energy plan supported "the fastest possible just transition" away from oil and gas.
And he slammed them for treating experienced workers as being easily replaceable after the report stated "the age profile of oil and gas workers means a significant proportion are expected to retire" during the First Minister's acceleration of closing the industry.
The energy strategy added it is positive that fewer young people were entering the sector, stating 12% of the oil and gas workforce is under 30. This is despite warnings from the Engineering Construction Industry Training Board that more workers are required to meet future levels of labour demand.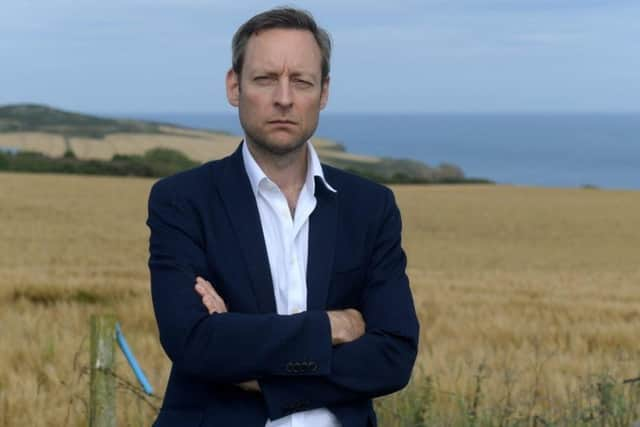 But the SNP's aim of closing down the sector is at odds with what their Westminster leader, Stephen Flynn, believes after he said last year that investment in North Sea oil and gas was vital for jobs in Aberdeen.
Liam Kerr, Scottish Conservative shadow secretary for net zero, energy and transport, said: "The SNP is threatening to destroy the lives of oil and gas workers with its uninformed intention of closing down the sector at its earliest point.
"The assertion that the majority of these workers will be retiring is utterly reckless and a slap in the face to those who have dedicated years of service to such a valuable industry to our north-east economy.
"This report implies it is a good thing fewer young people are entering the sector when all the evidence points to the very opposite as more people are needed to cope with labour demand.
"The negative narrative of this is putting our younger generation off from having a long, productive career in an industry which supports countries worldwide.
"Oil and gas is essential to securing our energy supply while also protecting tens of thousands of Scottish jobs. Yet this SNP energy strategy completely undermines the sector which will result in us relying on more expensive imports which do more damage to the environment."