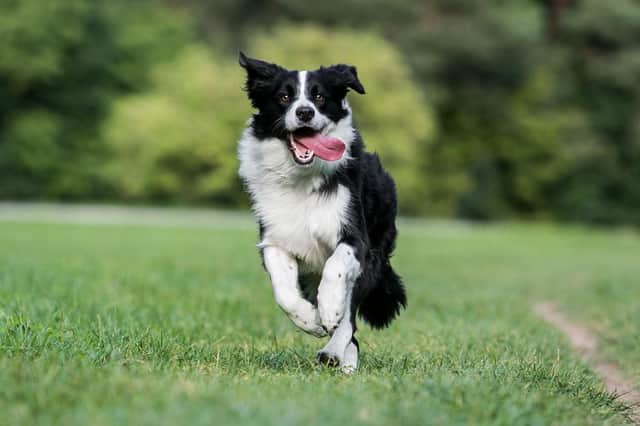 This weekend (7-8 Mar), two mountain rescue team members packed some unusual equipment in a bid to find a missing dog in the Highlands.
Dundonnell Mountain Rescue Team were called out for a search in the remote north-west Highlands after two ultra-marathon runners were reported missing in the Fisherfield Forest area of Wester Ross.
The Inverness Coastguard helicopter also aided in the search, and the two runners were found suffering from mild hypothermia. They were airlifted from their position near Loch an Nid.
However, the helicopter spooked border collie, Nell, owned by one of the runners, who ran off into the night.
After Nell had taken off, she wasn't found by any of the Dundonnell Mountain Rescue Team that were in the area, and her disappearance was subsequently posted about online by local media outlets.
The next day, off duty rescue team members Alison Smith and Rachel Drummond decided to take their own dogs for a walk in the area, in hopes of finding the missing pup.
A spokesperson for the team said, "In addition to winter mountaineering kit, they were also equipped with a disposable barbecue, some sausages and bacon.
"Having walked to the vicinity of Loch an Nid, they fired up the barbecue and soon had bacon and sausages sizzling. The desired effect was soon achieved: a confused and anxious border collie appeared on the horizon, on a rocky hillside."
After the rescuers used the smell of food to lure the dog out of hiding, nervous Nell was then rescued. After enjoying some of the bait, she was reunited with her owners at Dundonell's Mountain Rescue Team's local base.