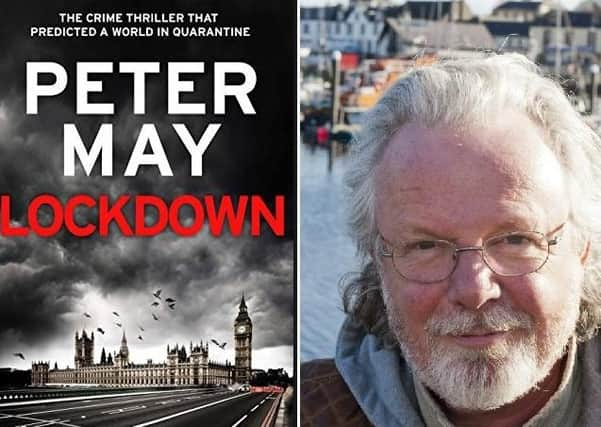 For Peter May, however, it has taken 15 years to get Lockdown into print – after it was rejected for being too far-fetched.
Instead, it is being published when its story mirrors that of the Covid-19 pandemic, as shops are shut, temporary hospitals are built to help a health service stretched to breaking point and even the Prime Minister catches the deadly infection.
May, a former journalist and screenwriter from Glasgow, said it was only when a fan suggested to the author that he write a book about the pandemic that he remembered he had already done so.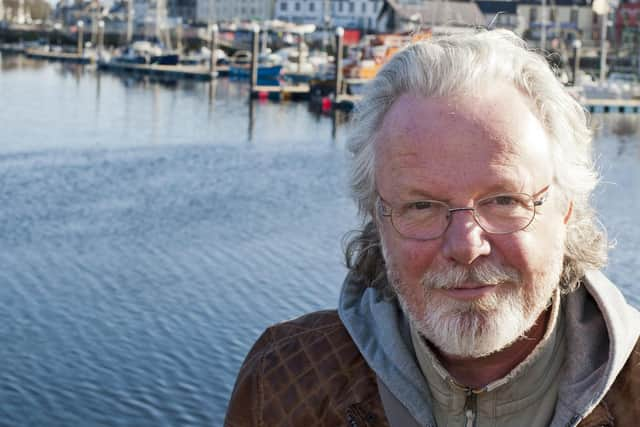 "It was tucked away at the back of my files – and my mind. It was only when someone suggested to me on Twitter that I should use it as a backdrop for my next book that I thought, 'Hang on a minute, I've already done that'."
"Lockdown had been despatched to a file in my Dropbox. It was the only book I have ever written that was never published."
The idea stemmed from research back in 2001 for a previous book, when Peter was studying the Spanish flu.
"At that time, that was the biggest pandemic in history. It meant people stopped leaving their homes," he said. "Shops were shut, funerals were banned, there were armed guards patrolling towns.
"By the time I got to writing Lockdown, scientists were predicting bird flu would be the next big pandemic so I decided to centre the book around that.
"When I showed it to my publishers, they said it was ridiculous, as a lockdown in London would never happen in modern-day Britain. Nobody wanted to publish it. They thought it was too far-fetched from reality."
Last month he showed the manuscipt to his publishers, which decided to release it immediately.
"I was pleased it was published but I wish it never had to be," he said. "Popular culture should reflect the world around us. But I didn't want to profit from other people's misfortunes, so I donated my advance on the book to charities supporting health workers, victims and others suffering as a result of Covid-19."
May, 68, and screenwriter wife Janice Hally quit Scotland for France 20 years ago. He said: "Because of my age, I'm classed as vulnerable, so I'm barely leaving the house. I just don't see the point in taking risks."