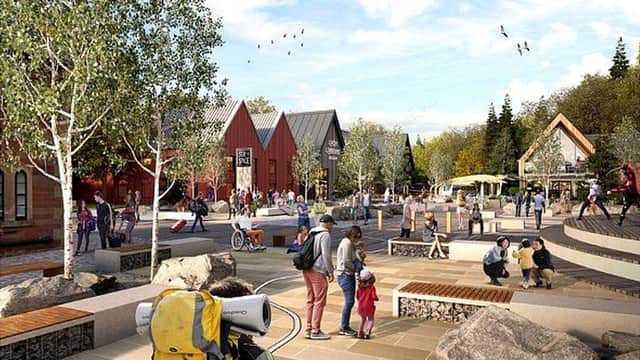 A record number of objections have been lodged against a controversial holiday park on the banks of Loch Lomond, according to the Scottish Greens.
Theme park operator Flamingo Land lodged a second application to build a hotel, self-catering lodges and a waterpark on the southern shores of one of Scotland's most famous lochs after previously withdrawing earlier plans due to a public outcry.
By September 2019, 60,000 objections had been lodged to the initial plans - a new record in Scotland.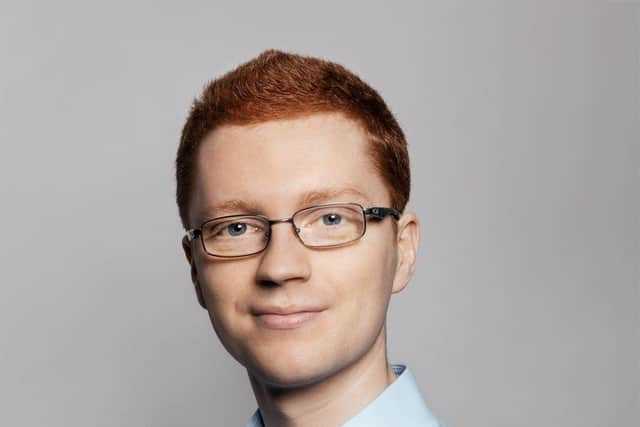 But that figure has been surpassed on the developer's second attempt, with the Greens saying a campaign led by their MSP Ross Greer reached more than 65,000 objections on Thursday.
Mr Greer said: "There can be no clearer sign for those considering this nature-wrecking application that the public do not want it in our national park.
"A record number of people, more than the 60,000 who objected previously, agree that this is the wrong plan for the wrong place and that it should be rejected at the earliest opportunity.
"The community at Balloch are overwhelmingly opposed to these plans and I know how much they appreciate the support from across the country.
"Flamingo Land's owner promised that he would rip it up and move on if it was clear the development was not wanted by the community. He should now make good on that promise and walk away.
"This 'resort' would be a scar on the area, a blight on a world famous natural landscape, and a slap in the face to tens of thousands of people who have voiced their objections.
"If the sheer embarrassment of having the most unpopular planning application in Scottish history isn't enough, if the strength of community feeling against it isn't enough, if the weight of expert opinion from the likes of the Woodland Trust and National Trust for Scotland isn't enough to force Flamingo Land into walking away, then it is for the national park's board to do the right thing and reject their plans entirely.
"Flamingo Land's mega resort plans have no place at Balloch, and I will continue to campaign with this army of objectors until our corner of Loch Lomond is safe. Together, we'll beat them for good this time."
The developers, however, have said the plans will revitalise the area and create jobs.
The plans have sparked anger from locals, with the operator currently locked into an exclusivity agreement with Scottish Enterprise, the owners of the land at Balloch.
The final decision will be made by the Loch Lomond and Trossachs National Park Authority.