The discount applies to all films all day meaning customers can see brand new films which have just been released for just a fiver!
The concept was originally coined in 2004 by psychologist Cliff Arnall. He came up with a "formula" for the January blues after he was asked to do so by travel firm Sky Travel, who then used the phrase in a press release to promote their winter deals.
It took into account a number of factors likely to contribute to low mood and read as follows: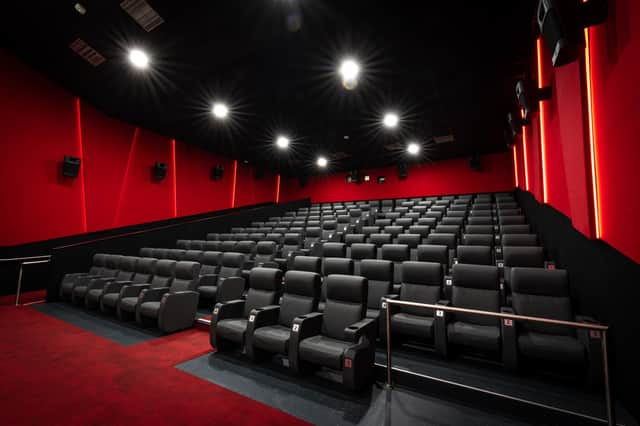 Q = time since failing our new year's resolutions
M = low motivational levels
Na = the feeling of a need to take action
The Arc Cinema is offering the discount to encourage people to get out and rediscover the big screen experience, cheering themselves up. T
ickets are now on sale at ArcCinema.co.uk and films available include Avatar The Way of Water, currently the 7th highest grossing movie of all-time.