It comes after National Lottery players failed to predict the main and lucky star numbers in Tuesday's £186 million jackpot draw, meaning the prize rolls over.
The main EuroMillions numbers were 07, 10, 25, 45, 48 - while the lucky star numbers were 03 and 06.
Should a UK National Lottery ticket-holder match all the numbers in Friday's draw, they would become richer than singer Dua Lipa, who has an estimated net worth of £36 million, and actor James Corden, who has an estimated net worth of £50 million.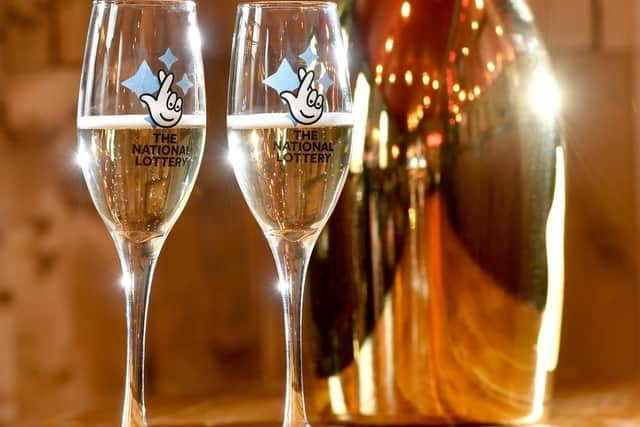 They would also be able to buy themselves a home on London's billionaire row, where houses have gone for around £75 million in the past, or even the luxurious Doughty House manor in Richmond, worth £100 million.
Andy Carter, senior winners' adviser at The National Lottery, said that the EuroMillions could be celebrating its "biggest-ever winner" on Friday.
"Friday will be huge - with an incredible estimated EuroMillions jackpot of £191 million up for grabs, we could be celebrating our biggest-ever winner," he said.
"Think of all the amazing communities that could benefit from a win of this size. Players should get their tickets early to be in with a chance of winning in this amazing draw.
"Thanks to National Lottery players, more than £30 million is generated every week for Good Causes across the country. This supports everything from local projects making a difference where you live, to our nations' athletes at the Olympic and Paralympic Games."