Profile: Danish billionaire Anders Holch Povlsen
Danish billionaire Anders Holch Povlsen is the CEO and sole owner of the international clothes retailer Bestseller, a company founded by his parents in 1975. Bestseller sells clothes under 11 brand names including Jack&Jones, Only and Vero Moda.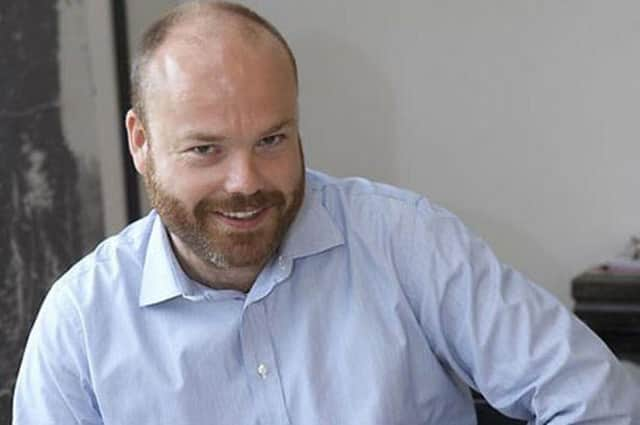 Mr Povlsen is also the biggest shareholder in the British internet clothes retailer Asos.
The 48-year-old tycoon tragically lost three of his children and was himself injured in a terrorist attack in Sri Lanka in April 2019. The children were among 253 victims killed in a series of church and hotel explosions on Easter Sunday.
According to Mr Povlsen's online Forbes profile, he is ranked number 169 in their rich list with an estimated net worth at about $12.2 billion.
He is also the largest individual private landowner in Scotland and reportedly owns about 230,000 acres of land across 13 estates.
Mr Povlsen has spoken repeatedly of his vision to restore parts of northern Scotland by allowing native woodland and species to regenerate and flourish. He and his wife, Anne, believe the Highlands have been badly damaged from centuries of overgrazing by sheep and red deer on the estates of more traditional landowners.
Although he lives in Denmark, he regularly travels to Scotland on holiday and has repeatedly stated his love for the country's scenery.
He bought the 42,000-acre Glenfeshie estate in the Cairngorms for £8 million in 2006 and Glenfeshie Lodge continues to serve as his private Highland home. It has featured in films and TV series including The Crown and The Queen.
Comments
 0 comments
Want to join the conversation? Please or to comment on this article.