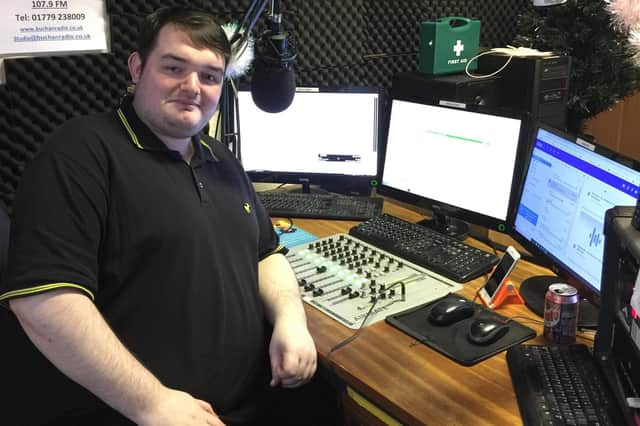 Radio chief Ronnie Arthur revealed the sad news in a Facebook post on Sunday with listeners expressing their shock and sadness at the decision.
Mr Arthur's post stated: "It's with great sadness I write this message. Buchan Radio is closing down.
"This is happening with immediate effect and is due to the lack of advertising and sponsorship and due to the cost of everything going up it's just not possible to continue.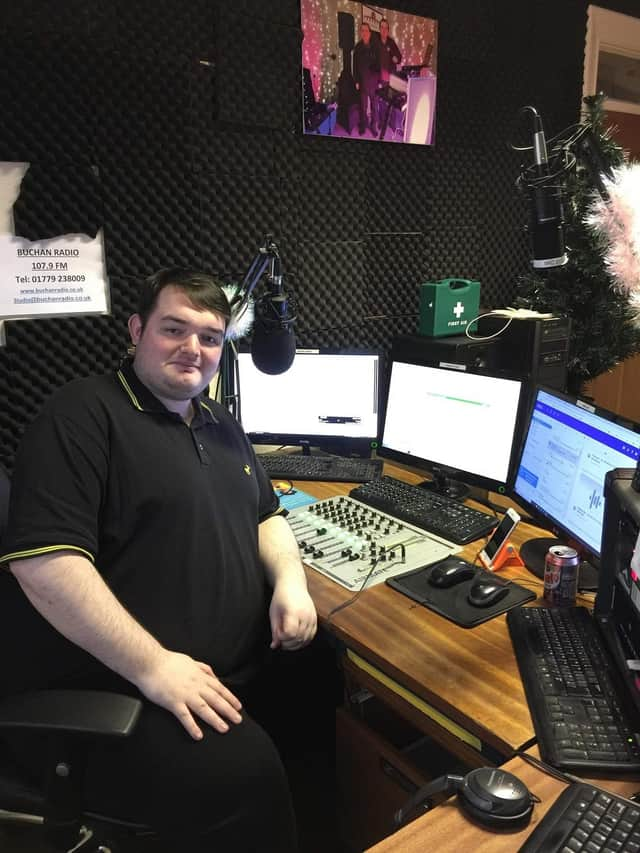 "I would like to take this opportunity to thank all listeners past and present for listening in over the nine-plus years we have been online and currently on FM also thanks to all DJs past and present for your continued support.
"It's a sad day but it's a sign of the times
"Details regarding our Hogmanay Bash will be announced within the next couple of days."
"RIP Buchan Radio 2011 - 2022.
"It's been a blast…..thanks for the memories x."
Mr Arthur had only confirmed that the Hogmanay Bash, due to take place on Broad Street, was going ahead after it had been cancelled due to covid restrictions in 2021.
Now it is hoped that those plans in place can still go forward with another organiser at the helm."
Mr Arthur told the Buchanie: "It's been hard going ever since Covid. We didn't beg through that period and managed to get through it with help and support.
"Then, with the cost of everything going up – it takes around £25 to £30,000 a year to run the station – and the lack of advertising and sponsorship it was simply not viable to continue.
"I guess it's just a sad reflection of the times we live in at the moment.
"It was a really difficult and sad decision but it was time to call it a day.
"I'm absolutely devastated but I would like to hank everyone who has support us over the past nine years."