A new committee is almost set up and ready to listen and react to any needs and concerns of the people of Peterhead.
On Monday, January 9, at 7.30pm within the conference room of Peterhead Academy, members of the public will have the opportunity to meet and engage with elected councillors, Aberdeenshire Council staff, an MSP representative, the MP, as well as office bearers of the new community council.
If you are interested in an active role in ensuring your town and its facilities are a better place to live, then please pop along.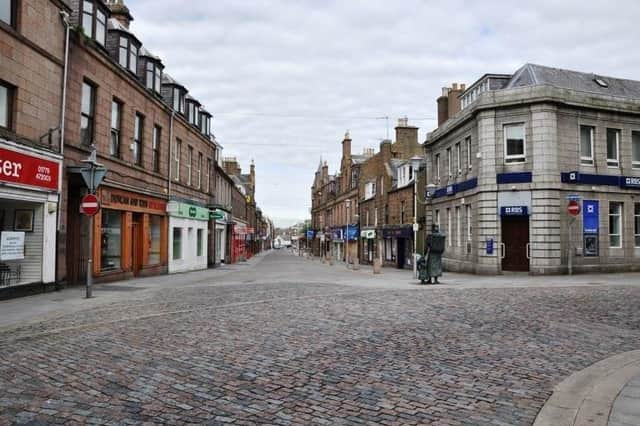 Even if you are a little bit curious as to what goes on and how the community council works with the council and many other agencies, here's your chance.