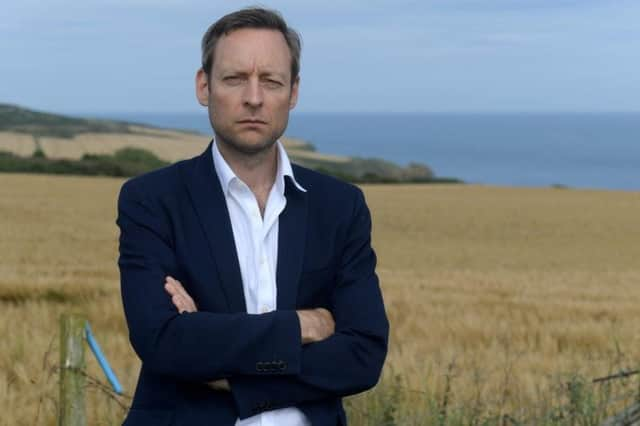 The warning came as Scottish Courts and Tribunals Service bosses struggle to save up to £30 million over the next four years.
In a submission to the Scottish Parliament's inquiry on the 2023-24 budget, chief executive Eric McQueen said the SNP Government's "flat cash" budget offer "presents major concerns".
And Holyrood's justice committee heard closing three or four court buildings "has the potential to release one-off savings and income totalling up to £4 million."
Other measures would mean 180 redundancies and cutting all court business by one day a week.
But a firm "hands off" message has been delivered over more cuts in Aberdeenshire.
Urging further investment to courts still caught in a case backlog, North East MSP Liam Kerr pointed to a £280,000 repairs backlog at Peterhead and £30,000 cell relocation at Forfar as part of a £7.3m repair bill hanging over from last year.
He said: "The court estate is crumbling under the SNP government, so much so that repairs across Scotland almost swallowed up the entire capital budget in 2022. Now, bosses are being asked to do more with even less.
"Our local justice can't fall victim to savage budget cuts. That would harm any progress in clearing the justice backlog, let down victims of crime, and add even more miles to travel for witnesses, staff and accused."