North-east hospitality workers to benefit from new law
David Duguid MP says thousands of hospitality workers across the north-east will benefit from a new law which will protect staff tips from being kept by employers.
Workers across the UK will take home an estimated £200 million more of their hard-earned cash after the Employment (Allocation of Tips) Act 2023 received Royal Assent.
The bill will now help to ensure that workers in the hospitality industry receive the tips and gratuities given by customers, rather than businesses retaining them.
The measures are expected to come into force in 2024, following a consultation and secondary legislation.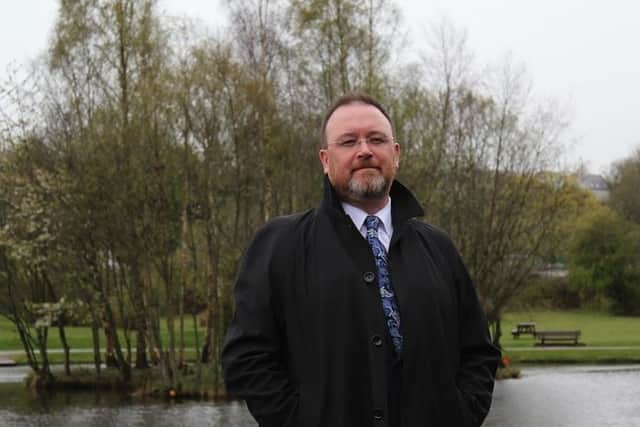 Mr Duguid has supported the campaign for the Tips Act since it was first launched and believes it will bring significant benefits to workers across Banff and Buchan and the wider north-east.
Commenting, the Banff and Buchan MP said: "Tips are intended to reward staff for hard work and good service, and they should be distributed fairly and transparently.
"I'm therefore delighted the UK Government has announced its intention to legislate this which will benefit thousands of hospitality, leisure and service workers across the north-east.
"As people continue to contend with living costs, it is not right for employers to withhold tips from their hard-working employees.
"This new law will ensure that staff receive fair pay for a fair day's work and means that customers know that the staff member will receive the tip they leave."