Nicola Bulley: Watchdog to probe police 'welfare check' at Nicola Bulley home days before disappearance
The police watchdog has launched an investigation after an officer conducted a welfare check at Nicola Bulley's family home days before she went missing.
The Independent Office for Police Conduct (IOPC) said it was notified that an officer from Lancashire Police visited the address on January 10.
An inquest opening heard how the 45-year-old mother-of-two was identified by her dental records.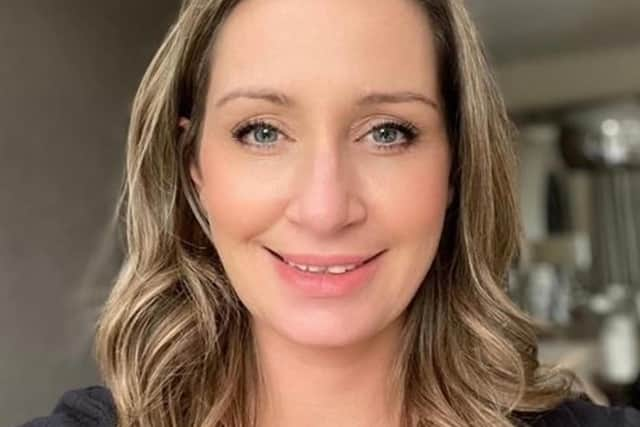 Confirming an investigation had been launched into the contact Lancashire Police had with Nicola Bulley days before she went missing, an Independent Office for Police Conduct (IOPC) spokesman said: "Following a referral by Lancashire Constabulary on Thursday, we have started an independent investigation regarding contact the force had with Nicola Bulley on January 10 2023.
"We were notified by the force that an officer attended the family home on that date as part of a welfare check.
"Our thoughts are with Ms Bulley's family and friends, and all of those affected by her death.
"Our investigation is in its very early stages."