NC500 restaurant admits it 'got it wrong' over £25 fish supper
A prime restaurant on the North Coast 500 has admitted it "got it wrong" over charging £25 for a fish supper and will now reportedly drop the price of the dish.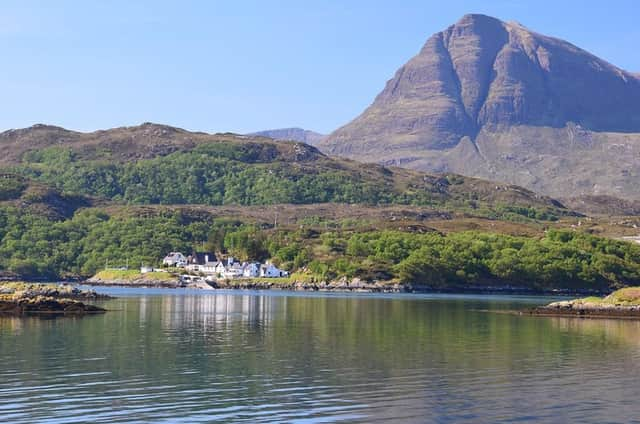 The Kylesku Hotel in Sutherland was mocked online after a diner posted a copy of a receipt which showed two fish suppers, a large glass of Pinot Grigot and a medium Malbec cost £71.15.
The cost of the two plates of fish and chips was £49.90 alone.
A tweet shared by Ullapool Craic, a local tourist guide, accused the company of "trying to franchise the NC500 and charging extortionate prices for mediocre food".
Hundreds of comments followed, with many of them mocking the prices at the three-star hotel and others praising the quality of the food
One person "That's ridiculous. As perfect an example of profiteering as €20 ice cream at the Trevi Fountain."
Dave Whiteford, director of Highland Coast Hotels – who also helped to set up the NC500 driving route in 2015 as past chairman of the North Highland Initiative, said: "I'll be the first to admit we got it wrong. We made a mistake there."
A separate report blamed the high costs of delivery and staffing on the price of the dish, which is due to be reduced to £19.