More than 4,000 wild birds found dead or sick in North East in under a year
More than 4,000 wild birds have died or been sick from avian flu in the North East in under a year - totalling almost half of all cases in Scotland, new figures show.
Scottish Conservative North East MSP Tess White said the high number of deaths across the region were "extremely worrying" as thousands of dead birds continue to be washed up on beaches including Cruden Bay.
The figures, obtained by Ms White from the Scottish Government, show 4,244 wild birds have been found dead or sick in the North East since October last year from the 10,087 that have been discovered nationally.
It comes as Aberdeenshire Council revealed in July that teams dressed in full PPE collected 1,040 dead birds from the coastline in just one week.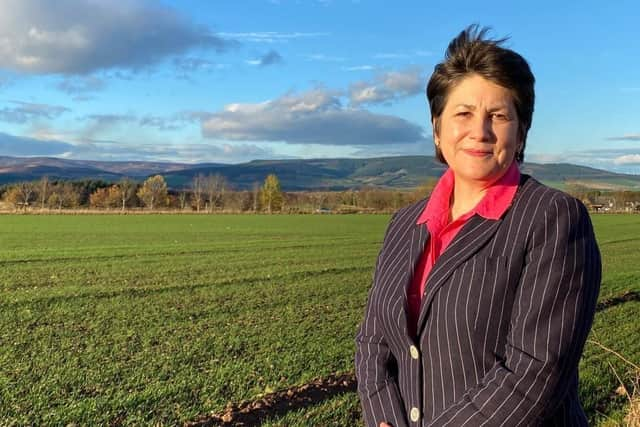 The statistics from the Scottish Government also show that more than half of the country's bird flu cases in infected premises have been discovered in the North East.
While the Scottish Government has said the recent spike in wild bird occurrences has not translated into a rise in cases amongst poultry and captive birds, Ms White wants to see immediate measures in place, particularly to help poultry farms ahead of the busy Christmas period.
She said: "It's extremely worrying that in some cases, we may actually see some bird species become extinct locally due to the astronomical death levels while others could take years to recover from the toll.
"I welcome the Scottish Wild Bird Highly Pathogenic Avian Influenza Response Plan but the Scottish Government must ensure it enforces a multi-agency approach to monitoring and mitigating the spread of the disease in places such as our beaches."
Ms White added: "Businesses which depend on the winter market remain worried about the impact bird flu could have on them ahead of Christmas. It's vital the Scottish Government acts faster than last year by ensuring the appropriate safeguards are put in place immediately to prevent a repeat of the widespread disruption to flocks."
Environment Minister Gillian Martin said: "Scotland's chief vet and officials continue to monitor the situation closely and remain in daily contact with other UK administrations to discuss policy options, control measures and future strategies for the control of avian influenza."