Lana Clarkson: who was the Barbarian Queen actress and why did late music producer Phil Spector murder her?
Spector, who produced John Lennon's album Imagine, is reported to have died of Covid-19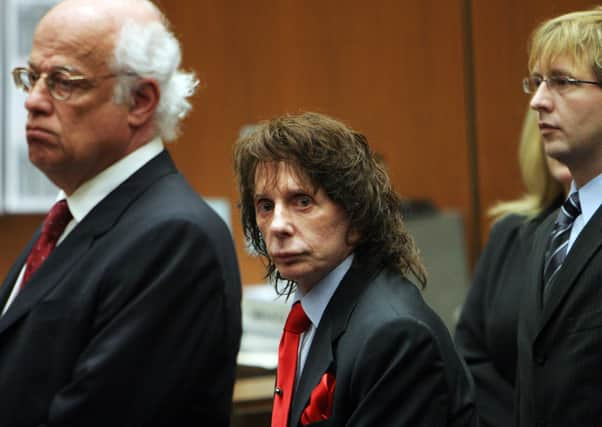 Media reports said that the producer, who worked with the Beatles and Tina Turner, died after he was diagnosed with coronavirus.
Spector, who is famous for his "Wall of Sound" recordings, was sentenced to 19 years to life in prison in 2009 for the murder of actress Lana Clarkson.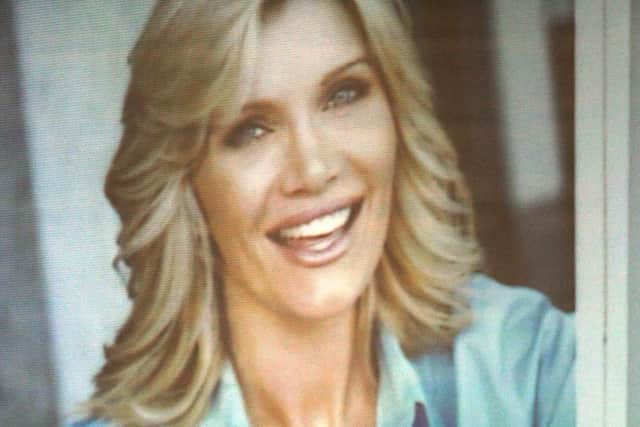 So, who was the Hollywood star, when was she murdered and how did she die?
Clarkson was born on 5 April, 1962, in California.
A model and actress, she was known for her work in the sword-and-sorcery genre, and is perhaps best known for starring in the 1985 film Barbarian Queen.
She also appeared in many American TV shows throughout the 70s and 80s, such as Three's Company, The Jeffersons, and Riptide.
Clarkson also had small roles in Scarface, Fast Times at Ridgemont High, Deathstalker and Blind Date.
The 40-year-old was working at the House of Blues club in Los Angeles on the night she was murdered by Phil Spector.
The actress was found dead at Spector's sprawling castle-like mansion in Alhambra, California, on 3 February 2003.
Clarkson met the music producer at the House of Blues when she initially refused to admit him to the club's VIP area.
However, she was told by management to treat Spector like "gold", according to The Guardian.
The pair left the club together in Spector's limo and were driven to his mansion, where they went inside while his driver waited in the vehicle.
An hour later, the driver heard a gunshot and called 999.
Spector is alleged to have come out of his house and said: "I think I just killed someone".
Clarkson was found by the LA police slumped in a chair inside the mansion.
She died from a single bullet wound to the head.
Spector said she had died from "accidental suicide" when she had "kissed the gun".
What was Spector convicted of?
The producer was first tried for the murder of Clarkson in September 2007.
Yet, the first trial led to a mistrial with a hung jury.
A retrial in October 2008 led to Spector being found guilty of second-degree murder.
Prosecutors said that Spector had shot Clarkson during an alcohol-fuelled row, after she refused to have sex with him.
Other women testified at the trial that Spector had also threatened them with a gun.
He was sentenced to 19 years to life on 29 May, 2009.
The music producer was also found guilty of using a firearm to commit a crime.
Spector was serving his sentence at the California Health Care Facility, but had been moved to hospital after he was diagnosed with coronavirus.
He died in San Joaquin General Hospital on Saturday 16 January, 2021.
The disgraced music producer made 20 top 40 hits in only four years, between 1961 and 1965.
Spector's signature production technique, the "Wall of Sound", involved layering several instruments to produce an orchestral sound.
The technique became renowned and went on to influence major artists around the globe.
In the early 1970s, the producer collaborated with the Beatles on their final album, Let It Be. He also produced John Lennon's solo album Imagine.
Before that, Spector produced music for famous 1960s girl groups like Crystals and the Ronettes.
He also worked with The Righteous Brothers.
Accounts of Spector's disturbing behaviour became widespread in the 70s.
The Ronettes lead singer, Veronica "Ronnie" Bennett who was Spector's second wife until she divorced him in 1974, wrote in her autobiography that he had been abusive to her for years.
She claimed that he had threatened to kill her and she was scared that if she didn't leave him she would die.