Kaefer contractors at Mossmorran and St Fergus energy plants set for strike action
Unite the union has confirmed around 150 Kaefer maintenance and repair contractors based at the Mossmorran Natural Gas Liquids (NGL) and St Fergus gas plants have overwhelmingly backed strike action.
Workers are set to take week-long strike action from Monday, November 27 to Monday, December 4, after supporting strike action by 75 per cent.
A continuous overtime ban will also be in effect for 12 weeks commencing with the start of strike action.
The dispute centres on the contractor Kaefer not making a cost of living payment for 2023.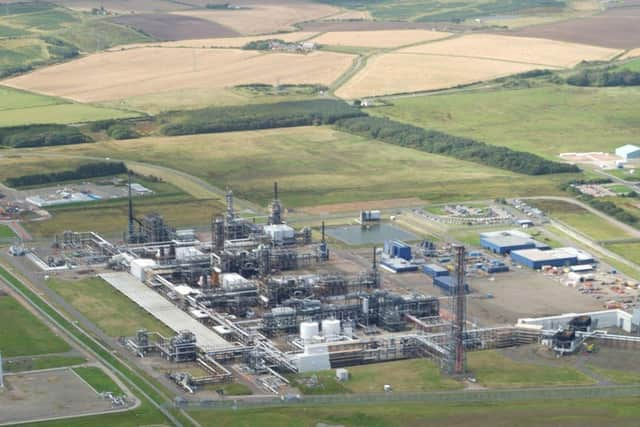 Unite says its membership has been left with 'no option' but to take strike action in response to Kaefer's failure to make such a payment, and it is blaming the operator Shell for the stand-off.
Shell PLC reported profits of £7.6bn for the first three months of the year, £3.9bn for the three months to the end of June, and profits of £5.1 billion for the third quarter of 2023. Profits at Shell rocketed to £32.2bn in 2022, double the previous year's total.
Sharon Graham, Unite general secretary, said: "Kaefer have left our members with no option but to take strike action at the Mossmorran and St Fergus plants to secure a cost of living increase.
"The company along with the operator Shell, who ultimately funds any deal, have refused to make our members any offer never mind a fair one."
"Unite will back our Kaefer members all the way in their fight for better jobs, pay and conditions."