Jim Clark remembered at Grampian Transport Museum
Lewis Hamilton, Nigel Mansell, James Hunt, Jackie Stewart, Graham Hill, Mike Hawthorn – a long and illustrious line of British F1 World Champions which also includes arguably one of the most naturally talented racing drivers of all time, Scotland's own superstar, Jim Clark.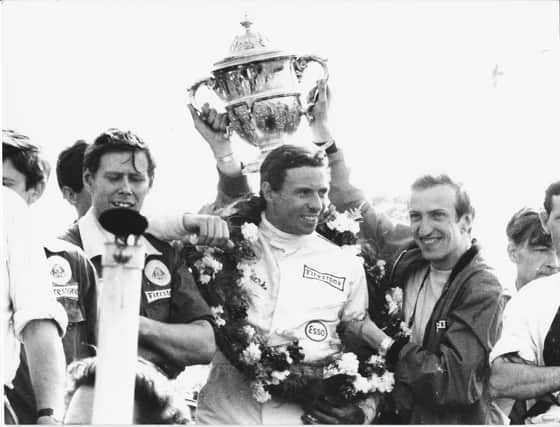 Formula One World Champion in 1963 and '65 for Colin Chapman's works Lotus team, Jimmy was equally at home in sports cars, GT's, saloons, Indy cars, rallying and Formula 2 before the latter sadly cost him his life all too early in an unimportant race at Hockenheim in April 1968.
Clark won 25 of the 72 grand prix races he entered and secured pole position on 33 of these.
He also won the Indianapolis 500 in 1965.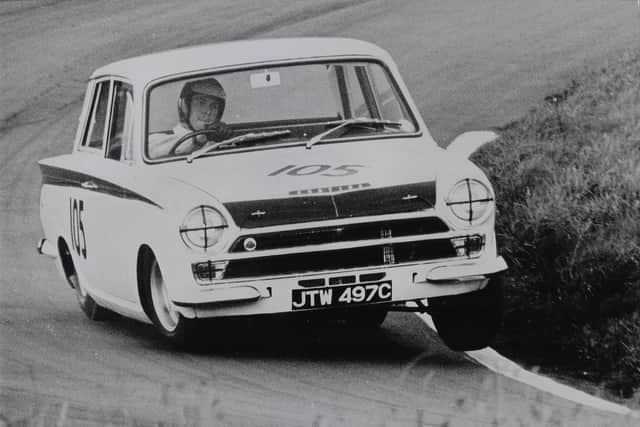 To celebrate the 60th anniversary of Jim Clark's first Formula 1 Championship, Grampian Transport Museum (GTM), in Alford, Aberdeenshire, has organised an illustrated talk on the life and achievements of Jim Clark by Kenny McLean, from the Jim Clark Motorsport Museum in the Scottish Borders town of Duns.
The talk will take place from 7pm on Thursday, September 14 in GTM's Collection Centre at Alford and will be followed by a Q&A session with light refreshments.
There will also be cars on display representative of some driven by Jim Clark, including D-Type Jaguar, Lotus Cortina and Lotus Elan.
Numbers are limited by the seating capacity of the venue and a charge of £10 (£5 for GTM members) will be made to cover costs.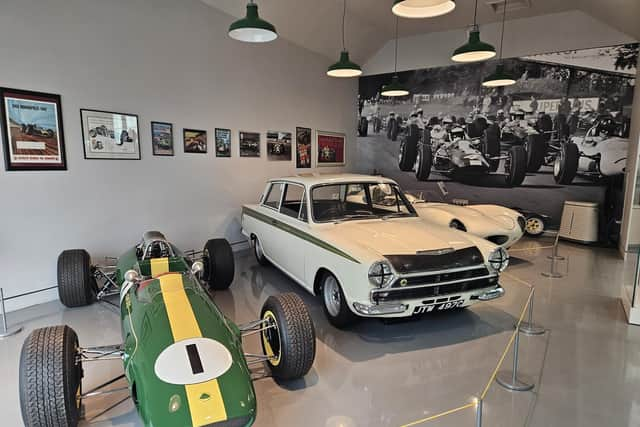 This is the first in what is hoped will be a series of member only events which are aimed at enhancing the benefits of membership at GTM.
It is a little-known fact that Aberdeenshire played a significant part in Clark's racing career, so come along and discover what that was on the night!