Inverurie Medical Group make u-turn over NHS contract
The Inverurie Medical Group, which operates and manages the Inverurie Medical Practice, has decided to remain as the contract holders for General Medical Services for the populations of Rhynie, Kintore and Inverurie.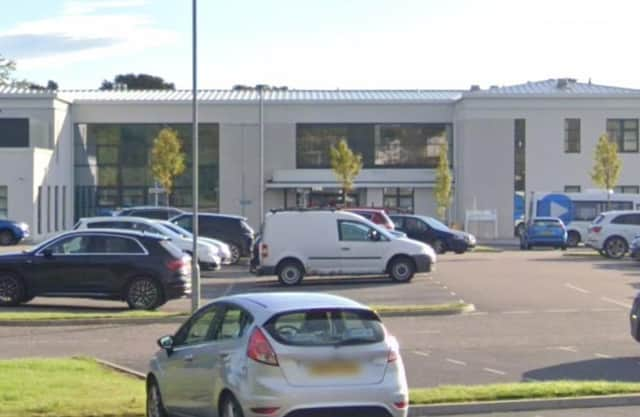 Originally the GP Partnership had felt that they would be unable to continue to deliver the contract for General Medical Services due to national difficulties in recruiting new GPs.
However, Partners at the practice have been investigating new models of care and ways of working over the last few months and believe that they are in a unique position to be able to ensure continuity of care to patients whilst also developing the practice to ensure its sustainability.
Dr Sheeja Kolangara, Partner at Inverurie Medical Practice, said: "The decision to end our contract was incredibly difficult and as a Partnership of GPs we really felt that we had done all that we could however, we have come to realise that there is so much more that we can do.
"We have developed a new business plan for the practice which will see us further develop our multidisciplinary team and improve our internal working practices to ensure continued and sustainable, excellent care for our patients.
"Whilst GP recruitment will remain challenging we believe that making the changes we have identified we will be in a good position to continue into the future"
Dr Chris Wilkins, Partner at Inverurie Medical Practice, said: "The last few years in General Practice have been very hard and when you are working under such significant and sustained pressure it can become difficult to see how things can improve.
"However, the last few months have acted as a catalyst for all of us Partners to take a long hard look at how we are working and how we might change to ensure that we can continue to deliver high quality care to our patients long into the future. I can honestly say that I, along with my Partners, am really excited and looking froward to the future."
Alex Pirrie, Interim Partnership Manager for Central Aberdeenshire, said: "Our team has been working closely with Inverurie Medical Group and we welcome their decision to remain as the operating partnership at Inverurie Medical Centre and look forward to continuing our close working relationship with them and their patients."