Highly Protected Marine Areas consultation closes
The consultation on Highly Protected Marine Areas closed earlier this month.
Commenting on the consultation, Net Zero and Just Transition Secretary Mairi McAllan said it was an 'unavoidable truth' that we were in the midst of a climate and nature crisis and we must be prepared to take action commensurate with the scale of that challenge.
"Our seas and their ecosystems are vital to a healthy environment and Scotland has some of the most beautiful and diverse marine ecosystems on the planet. We have to consider what more we can do to protect our precious natural environment and ensure productive and healthy seas are preserved for many generations to come.
"Proposals for Highly Protected Marine Areas, akin to those under development across the EU, are intended to offer a greater level of protection to our most precious marine life, allowing key species and habitats to recover, helping to tackle climate change, benefiting nature and supporting our blue economy.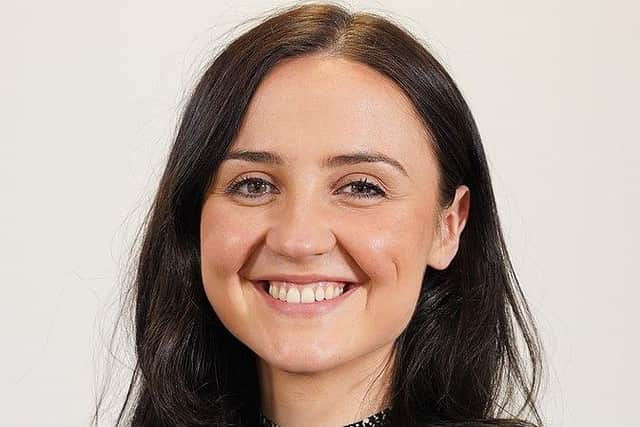 "I want to give my assurance that I am listening and absolutely recognise the value that Scotland's fishing and aquaculture sectors play in contributing to our economic prosperity. I will visit coastal and island communities in the coming months to hear directly from those affected.
"There will be further opportunities for individuals, communities and businesses to have their say on where and how we enhance our marine protection and I am determined to ensure that as many voices as possible are heard."