Family argument at Butlins lead to massive rescue operation
A massive rescue operation was launched after reports of people struggling in the sea - which turned out to be a family staying at Butlins paddling and having a loud argument.
Officials say a helicopter, three lifeboats, fire and ambulance crews and the police were all called after a third party rang in what they thought was serious trouble.
But the authorities soon discovered they were responding to a false alarm upon arrival - finding one person wading in the sea and the rest of the group rowing on the beach.
The average cost of an emergency service call-out is estimated to be around £400 - bringing the total for the confusion to more than £2,000.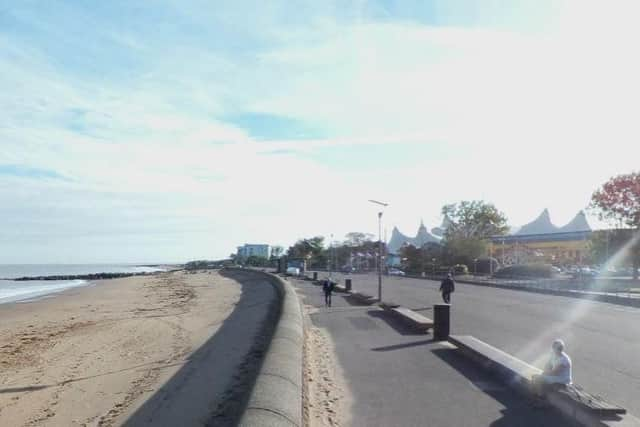 The supposed casualties were spotted at around 11:40pm on Friday (March 6) on a beach in Minehead, Somerset.
It is thought that they had been staying at a nearby Butlin's resort.
All crews were stood down after everybody was made safe and the police were left to talk to those involved.
Chris Rundle, spokesman for the local RNLI, said: "It appears one family member was actually wading knee-deep in the sea but the whole group was reported as being in difficulties by a third party.
"It was a very confused situation but clearly when there is a report of persons in the water no-one can afford to take any chances.
"This actually turned out to be a very expensive response to a false alarm but the scale of the resources deployed was no more than was warranted by the situation as initially described."