Chris Wood arrived back in Scotland from Angola last Friday and checked in to the Hampton by Hilton hotel near Edinburgh Airport along with a number of colleagues.
Speaking to the Edinburgh Evening News this week, he said: "Since being in the hotel it's been nothing short of a disgrace. The food served and lack of instructions given has been horrendous."
He says his first bad experience was on Friday night when he was served an underwhelming haddock and salmon fishcake with one piece of cauliflower and a small piece of broccoli.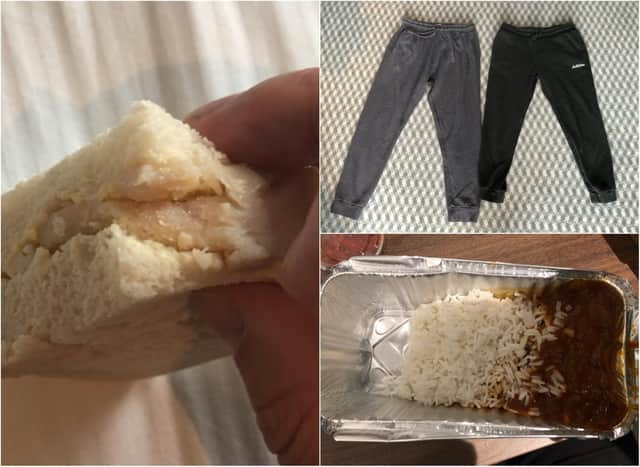 At lunchtime on Saturday, he took a bite of his sandwich to discover a "frozen solid" piece of chicken which he said looked raw in the middle. After complaining, he was given another sandwich but claims to have discovered a dead insect on a piece of lettuce inside it.
On Sunday, Mr Wood was expecting a roast dinner but was left disappointed with the portion size and quality of the beef which he described as being "the width of a cigarette paper."
He said on Tuesday night he was left "shocked" by the size of the chilli con carne and rice portion served for dinner and said it would be barely enough to feed his four-year-old.
The 36-year-old, who is from Aberdeen, said: "What's annoying us most is that we are paying £1,750 each for this and this is what we are getting."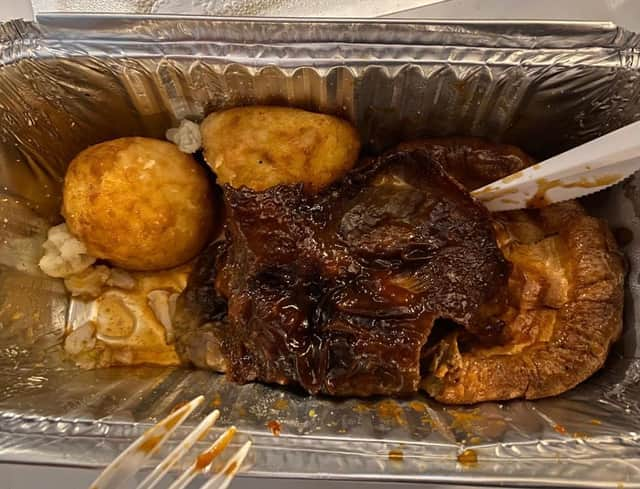 Guests pay the government £1,750 and the hotel receives a portion of this cost. The full amount does not go to the hotel directly.
In line with UK government guidelines, food is delivered in disposable containers for infection control reasons. Crockery and cutlery are available in all rooms.
As well as daily breakfast, lunch and dinner options, guests can choose from a 24-hour room service menu and security can deliver orders from outside restaurants and takeaways direct to the guest's room.
A selection of water and soft drinks are placed in the room on arrival and topped up with every meal. If the guests want additional drinks, these can be delivered directly to their room on request.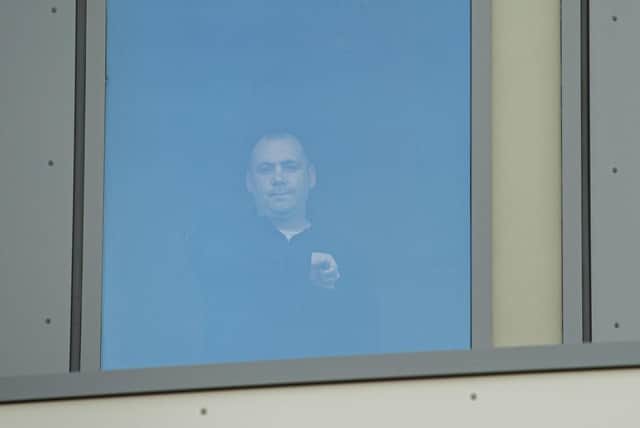 But Mr Wood claims he was told by a member of hotel staff to "make do" with water from the bathroom tap after requesting more bottled water during his stay.
He says he also asked for a replacement cup for his room on Sunday but says he was told to use Dettol antibacterial wipes to clean it out. He says he complained and asked for a bottle of Fairy Liquid and a scourer.
He also complained about the lack of a toilet brush, given he will be staying in the hotel for 11 nights, but said staff did provide him with one 24 hours later.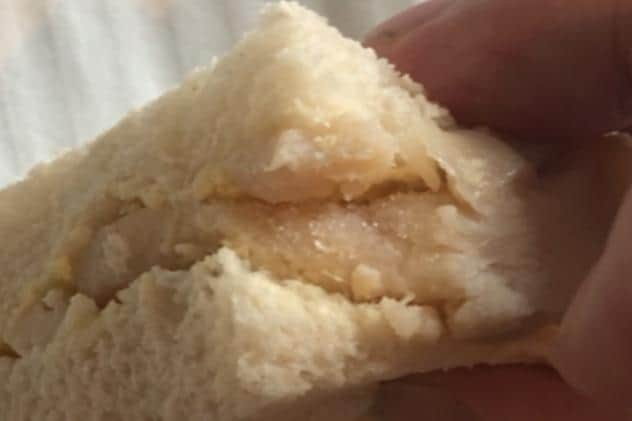 Mr Wood said he was shocked after discovering the clothes he had sent to laundry came back a smaller size after being washed at 60 degrees. Government guidelines say all laundry must be treated as infectious and washed at this temperature to avoid cross contamination. But he stressed this is not stated anywhere in the welcome packs given to hotel quarantine guests.
Mr Wood said: "If I knew they would be washed at 60 degrees, I would not have sent them down.
"They said (when he complained) there are enough adverts on TV saying all items are thoroughly cleaned - but I've been working in Angola for two months."
A spokesperson for Hampton by Hilton Edinburgh Airport said: "The wellbeing of our guests and team members is our highest priority. We are committed to supporting worldwide efforts to reduce Covid-19 transmission and are following Government guidance on the specific measures needed to protect quarantine travellers, avoid cross contamination and minimise contact.
"We have worked hard to balance these crucial safety measures with providing those having to isolate with the best possible experience. We have discussed the concerns raised by the guest and are taking steps to ensure the remainder of his stay is as comfortable as possible."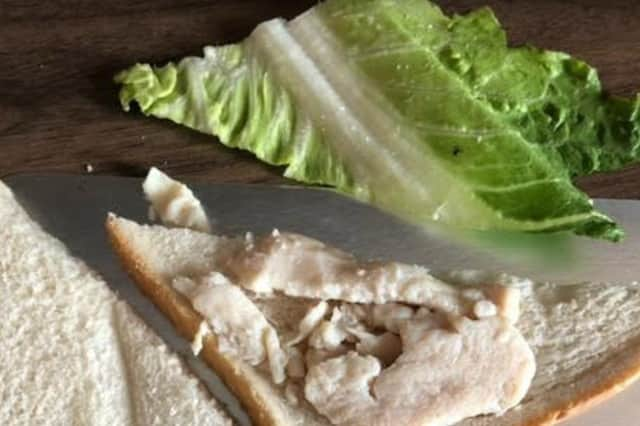 Mr Wood also highlighted that his welcome pack says guests who are in mandatory self isolation in hotels are permitted to leave their rooms once a day for a maximum of 50 minutes under escort from security. Outdoor visits are managed by security under the government contract.
But Mr Wood claims the time allowed outside is less than this, as the hotel is currently busy and there is not enough space to have more than three people outside the hotel at a time. He said on Saturday he asked one security guard if he could go out for a walk but was told other people are needing to go out for a smoke first.
Mr Wood says he has spoken to the hotel manager about his concerns but says his gripe is not with individual staff but rather the management and coordination of services.
He said: "The government needs to look at this as well. I can not believe no one from the government has come through and checked the information provided and the planning.
"All of the people coming into this hotel quarantine for work. They are not coming here by choice. We are trying to earn a living and the government states we have to do this. When we go away we are tested before we go, and we are tested at the airport after we arrive in the country and tested before we come back. We have just worked for two months and we come back to this before going home - it's an absolute kick in the teeth."
The UK Government's department of health and social care has been contacted for comment.
A message from the Editor:
Thank you for reading this article. We're more reliant on your support than ever as the shift in consumer habits brought about by coronavirus impacts our advertisers.