Doric Board announces new event inspired by New Deer-born poet
Plans to stage a brand-new event inspired by one of the North East's most important writers have been announced by The Doric Board.
The organisation has announced the creation of The Flora Garry Lecture in memory of the acclaimed New Deer-born poet who died in 2000 aged 100.
From the farming lands of Buchan and with a strong family heritage of writing, Flora was a prolific writer for most of her life, but she was a pensioner before her poetry began to appear in book form with the publication of her first book: "Bennygoak and other Poems" in 1974.
Although a gifted writer in English, it was her native Doric which brought her into her own and enabled her to express herself in her: "Mither Tongue."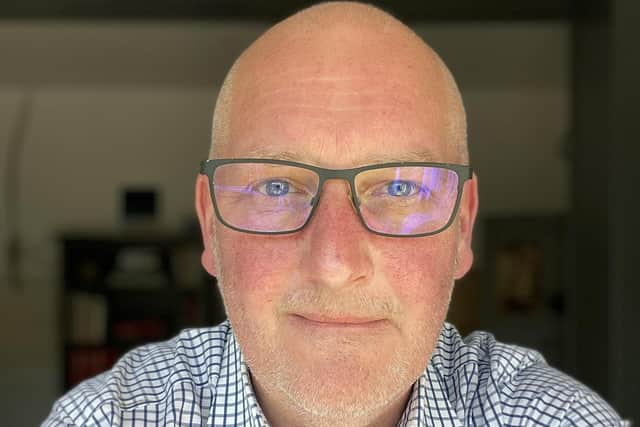 The new lecture – which will be attended by Flora's granddaughter and other family members – will examine her contribution to North East and Scottish literature.
It is also hoped that the inaugural event will pave the way for an annual celebration, inspired by Flora Garry's work.
The lecture in her memory is a Doric Board initiative spearheaded by RGU Professor Peter Reid who sees the new event as a natural progression of his 2015 public professional lecture which he delivered in Doric. In addition to his keynote address, the evening entitled: "The Hairst" will also feature a welcome from Doric Board chair Frieda Morrison and the screening of a collage of North East films from her personal archive. Fellow Doric Board member Gordon Hay will also read extracts from his recently published Doric translation of The Old Testament.
Professor Reid said: "It is time to gather and celebrate the treasures we have in something of a cultural harvest where Doric is placed front and centre as the key vehicle for a serious discourse.
"Flora Garry is one of our great preeminent poets and to memorialise her through this project is an excellent way of celebrating the contribution of a very modest and talented woman, whilst celebrating her role as a woman writing in Doric."
The Hairst event will take place in The Church Centre, New Deer on September 29. The free evening will begin at 7pm.