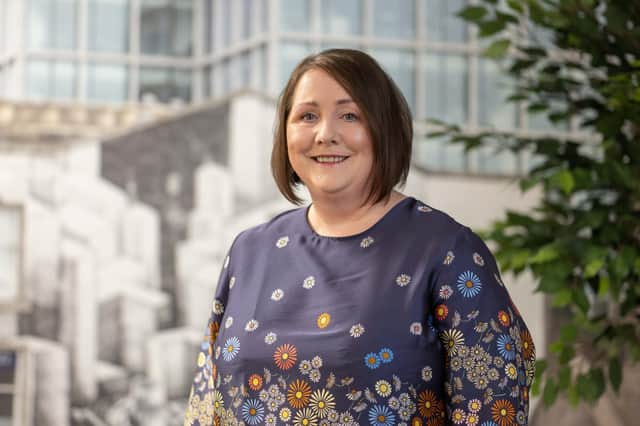 Developing the Young Workforce (DYW) North East is working with Inverurie Academy to host its careers fair on the evening of January 24.
This will be followed by a free afternoon information event for employers at Thainstone on January 25.
DYW North East makes it easier for employers and educators to connect and prepare young people for the world of work.
The team, which includes an Employer School Coordinator linked with Inverurie Academy, plays a key part in the delivery of the Young Person's Guarantee - a commitment to bring together employers, partners and young people.
Through DYW North East, employers can provide inspirational opportunities for young people to help them understand and develop the skills they need to succeed in the workplace.
Attending events such as school careers fairs is a part of this and helps organisations to raise their profile in the community.
Margo Milne, director, DYW North East, said: "Early exposure to different career opportunities and industry sectors is vital for the young people who are the future of our region.
"I would urge any employer who is keen to support them – but may be unsure where to start – to get in touch or come along to our informal information event on 25 January.
"By providing a focal point between employers and their local school, we can help to develop activities that work best for them and – crucially – for our young people."
To find out more about the Inverurie Academy careers fair, contact Abby Boath, employer school coordinator, DYW North East on [email protected]
DYW North East is one of 20 regional groups across Scotland, dedicated to connecting employers, schools and young people.