Collections for Banchory Scouts jumble sale
What better way to declutter your home this spring than by donating your unwanted items to the Banchory Scout Jumble Sale.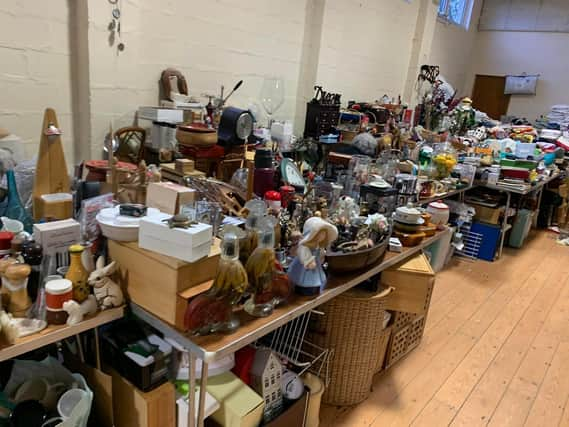 The local Scout group collects items to sell in the week leading up to their sale on Saturday, April 29.
Street Collections take place from April 25-27 or you can drop off jumble at Scout Hall any evening from April 25-28 from 6pm to 9pm. For a special collection of large or valuable items or if you have a lot of stuff, call 07827 977 520 up to 9pm on Wednesday, April 26.
The Scouts will happily accept donations of clothes, shoes, bikes, scooters, electrical goods, lawn mowers, garden tools, sports equipment, computers, bric-a-brac, pictures, toys, vinyl record collections, CDs, DVDs, recent bestselling paperbacks and children's books. Unfortunately, they can't accept furniture (including beds and mattresses), analogue TVs, video recorders or video tapes, broken/very old white goods, baby and child car seats/booster seats, sports/bike helmets, worn underwear.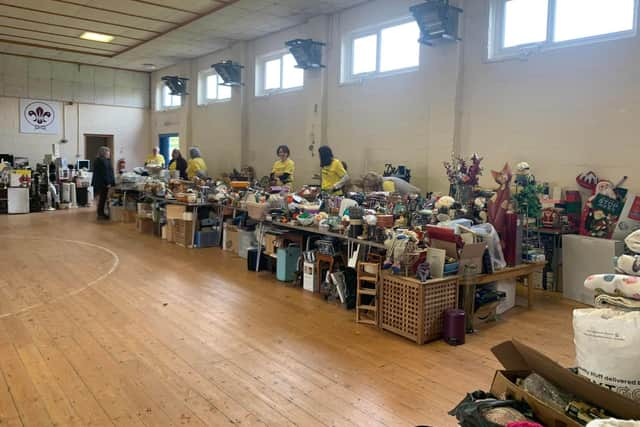 Mike Wilson, Group Scout Leader of the 1st Banchory Group said: "The Banchory Scout Jumble Sale is a permanent fixture in the calendar having taken place on the last Saturday in April for over 40 years. We are always amazed at the generosity of the people of Banchory in donating goods for us to sell. The Jumble Sale is the main fundraiser for the Group and we appreciate all the support we receive from the local community."
The Jumble Sale takes place on Saturday, April 29 from 10am-2pm. Entry is £1.