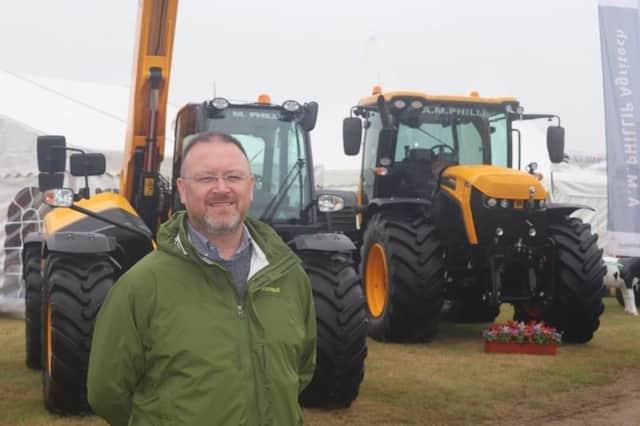 The call comes after the Banff and Buchan MP was notified of an outbreak in his constituency at Logie Farm in Newton.
All poultry and captive birds in England must be kept indoors from next Monday amid the worst avian flu outbreak the UK has ever seen. But despite the recent case in the north-east at the weekend, the Scottish Government's chief veterinary officer Sheila Voas said the evidence does not currently justify a so-called housing order.
That's despite a warning from NFU Scotland which said it's essential that commercial flocks are protected by being housed indoors.
Mr Duguid has now written to rural affairs secretary Mairi Gougeon over concerns that livelihoods and businesses are at risk if the rules in England aren't imposed in Scotland.
He said: "The consequences of avian flu spreading could be catastrophic to poultry businesses in Banff and Buchan as well as our butchers and farm shops across the north-east.
"Many of these businesses are depending on the Christmas market but they face the prospect of losing everything if an outbreak of avian flu occurs.
"There has already been one new case in my constituency over the weekend and it's vital everything is done to limit the spread so livelihoods are protected.
"We know this can escalate rapidly which is why I have asked the Scottish Government what immediate measures they are taking, if not following the measures being imposed in England."
Robert Thompson, chairman of NFU Scotland's poultry working group, told BBC Scotland: "The Scottish government's view is that this problem can be controlled simply by bio-security. We do not agree with this at all."
Scotland's chief veterinary officer Sheila Voas said: " We are keeping an eye on number of cases, we're keeping an eye on wild bird results coming through and if the position substantially changes here then we may choose to go to a housing order as well."