Banchory amusement park gets green light to stay open
An amusement park in Banchory has received permission to operate for the next ten years after getting support from councillors.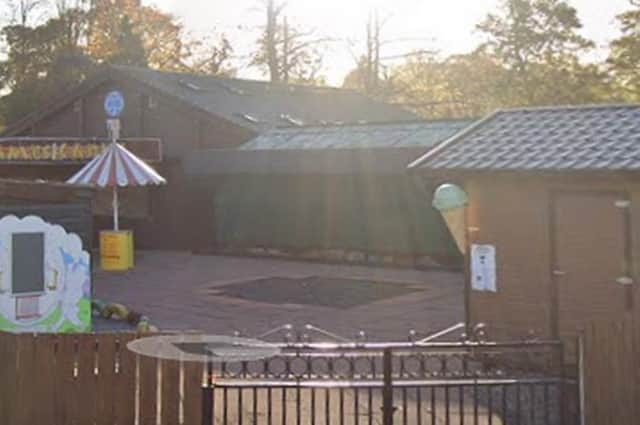 SK Leisure applied to Aberdeenshire Council seeking consent to run the Bellfield Amusements site on Dee Street for the next decade.
The site has been in operation for a number of years, however it has been running on temporary approvals that have since run out. Amusements on the site include a kart track, boat pond and carousel.
Banchory Community Council had objected to the proposal, noting that the site had been closed for a "considerable" amount of time and believed that the operators needed to reconsider the location.
But council planners had recommended it be given the go-ahead. They argued the amusements were "well located" and would not have a negative impact on nearby residents.
The application was considered at the recent Marr area committee meeting.
Councillor Eileen Durno backed the application, stating it was good for the Banchory community and visitors to the town.
She said: "It is a destination, especially at weekends. We now have a lovely new skatepark there which will draw in people this year that have never been to Banchory before. The funfair offers smaller children the opportunity to have fun."
Councillor Ann Ross also spoke out in support of the proposal: "People come out from Aberdeen and all over during Trades Fortnight, the park is full with visitors."
Ms Ross also took on the community council's concerns but noted the facility "offers something different" and added: "it's not available on this scale elsewhere."