The SFA were happy to take the adoring comments and add to the hype around the kit's design before pulling the carpet from under fans with a £90 price tag for a commemorative shirt that will be worn by the players just three times.
The kit design is sublime, but there is absolutely nothing that can justify the sickening price of £70 for a child's kit.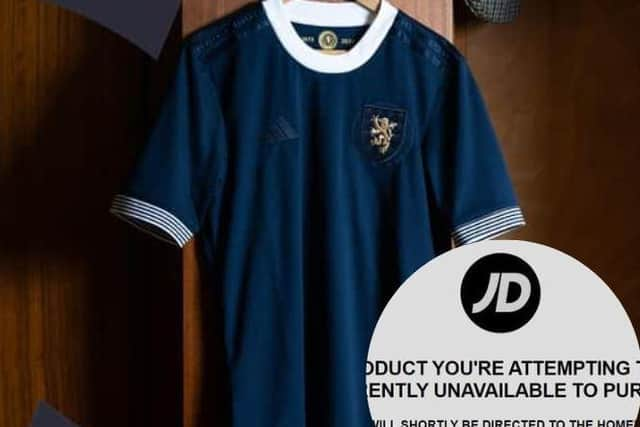 Furthermore, there were a host of issues with kit launch, firstly access to the shirt this morning was hit and miss, with some only able to view it on the JD app. There was no pre-sale for SSC members, while others reported issues using promo codes, and there was one other thing… oh yeah, that a single shirt cost as much as a weekly shop for a family of three.
The prices are significantly higher from the last kit launched last year which came with a price tag of £65 for adults, £50 for juniors, £45 for children and £20 for infants.
The 150th kit has been released on a limited run and has already sold out online. Members of the SSC were fortunate enough to be able to purchase with a 15 per cent discount - but make no mistake about it, the SFA knew they were on to a winner with this kit and took the conscious decision to rob the fans blind.
Their exclusivity partnership with JD means that the number of units created and sold can be controlled, and as a result, prices can remain sky high as demand surges. The SFA and partners knew this, indeed, they were banking on it.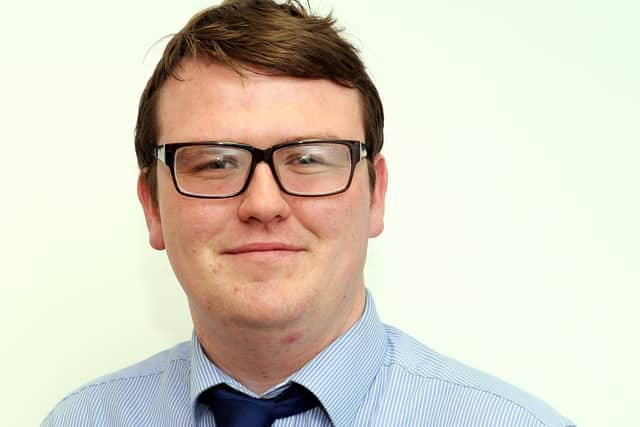 There is an argument that shirts are worth only what people are willing to pay, and naturally this shirt has already sold well. But rather than possibly selling it far and wide and putting it at a competitive and fair price for fans, the SFA and partners opted to limit the release and get every penny out of hard-pressed fans.
The failure to announce the cost when fans asked, the "exclusivity" of this shirt, the release time (a mere four days before fans cough up more money going to Hampden to support Scotland) and the failure until launch day to release the absolutely out of touch price shows that the SFA knew they were fleecing the fans. And they were happy to do so.
I am predicting the next SFA tweet to read: "Thanks for your continued support and loyalty over our 150 years - that'll be £90 please, oh and don't forget to pay your Pay-Per-View bill to watch us live."