We'll only get pothole-free roads if we pay for them – Alastair Dalton
Improvements for UCI Cycling World Championships routes in Scotland will cover only tiny fraction of network
For the non-cycle sport obsessive, events like the Tour de France are as interesting for the views of the countryside that TV coverage provides as what's happening with the peloton.
But as I followed the opening stage of this year's race at the weekend, my attention switched from the scenery to the state of the roads, as I wondered how they would compare to the surfaces which riders will encounter in the UCI Cycling World Championships which are being staged in Scotland next month.
As a cyclist and driver, I'm all too aware of the deteriorating state of roads on my regular journeys in Glasgow. On one stretch in the west end, not only is the entire carriageway an uneven, juddering nightmare to ride on, it has also become an obstacle course as the growing number of potholes that are appearing now require an increasing number of zig zag manoeuvres to avoid.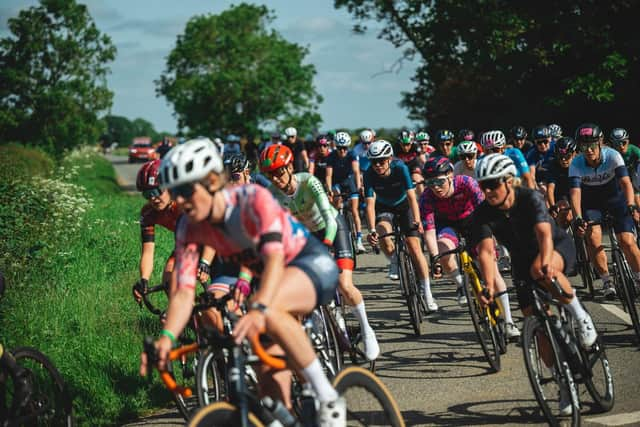 It's just a pity that that street isn't on the route of any of the championships' road races, because as a result it's unlikely to be on any sort of priority list for resurfacing. Perhaps I'll just need to switch my ride into the office in Glasgow city centre to follow the course of the races, although it looks like a needlessly challenging and circuitous route designed to test elite cyclists rather suit your everyday bicycling commuter.
On the Tour de France section I watched, I couldn't see any obvious potholes, although I did see what looked like some infilling. I imagine the roads covered by the UCI championships will for the most part be similarly smooth, after concerns were raised about their state earlier this year.
However, these of course cover just a tiny fraction of Scotland's road network, which it has been estimated would cost several billion pounds to bring up to a satisfactory state of repair.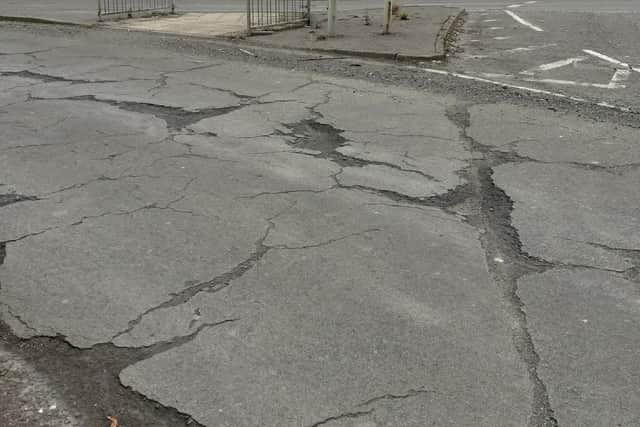 With the current squeeze of public finances and the lack of ring-fenced funding for road maintenance, that's even less likely to happen now than it was in the past.
As a result, we'll need a different source for paying for it, so how about drivers? I've often thought it odd that there does not exist a charge for motorists for using the roads that goes directly to the councils which maintain them, while bus and train passengers pay fares to travel, usually based on distance.
I can't see how the Scottish Government is going to achieve its 20 per cent traffic reduction target by 2030 without some sort of extra charge on drivers being levied, so why not earmark the revenue for road maintenance? Everyone would benefit and it would be a far more attractive proposition to drivers than the charge going the same way as current motoring taxes like fuel duty and vehicle excise duty, which disappear into the giant UK Treasury pot.
It could help address one of motorists' biggest gripes, make travelling by bus more comfortable and cycling less dangerous. The state of Scotland's roads isn't something we should put up with, but, like it or not, it's a problem which drivers will need to a play a greater role in addressing.
Comments
 0 comments
Want to join the conversation? Please or to comment on this article.