Was the Scottish Government under Nicola Sturgeon run like the SNP? – Brian Wilson
I am increasingly struck by parallels between emerging evidence of how the SNP has been run by the Sturgeon regime and Scotland's fate under the same management.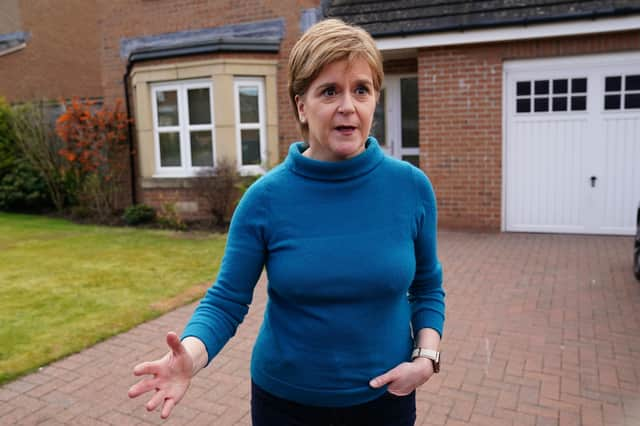 According to a taped National Executive Committee meeting in 2021, the SNP's finances were raised by some brave soul. Nicola Sturgeon responded: "We don't need to talk about the finances. The finances are absolutely fine." The source said the then First Minister was "pretty raging about it".
Translate this into life at St Andrew's House. Imagine a civil servant daring to question lines of propriety being crossed, or funds intended for one purpose being syphoned off for another, or misleading statements on the Scottish Government's behalf… Hard to imagine, I know.
But then imagine the angry brow. The snap that everything is "absolutely fine". The knowing glance from special adviser to civil servant: "If you value your job, don't go down that road."
Last December, the Auditor General for Scotland issued a scathing report on the Scottish Government's finances and "the overarching need… to improve accountability and transparency". Let's hope he pursues that mission.
We deserve clear accounts of how Barnett consequentials are allocated and Covid-related money spent. Even if there isn't a campervan resting outside St Andrew's House, there are plenty questions to be asked in a post-Sturgeon clean-up.
Comments
 0 comments
Want to join the conversation? Please or to comment on this article.