Spare us the hypocrisy on public-private finance deals, Mr Yousaf – Brian Wilson
It takes a lot to boggle the mind these days but a new Glasgow prison quadrupling in cost to £400 million makes a fair bid.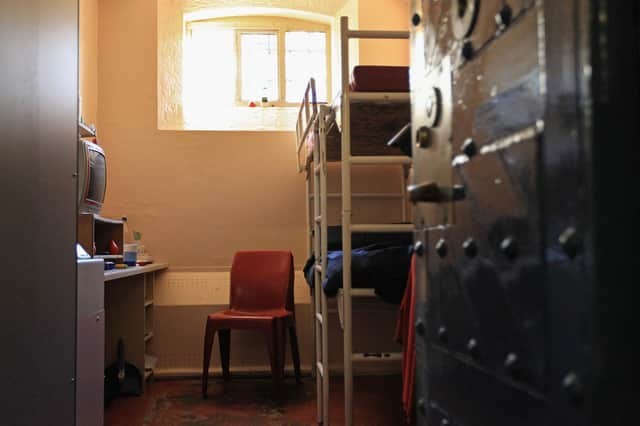 Once upon a time, the price tag of the Scottish Parliament caused public outrage. These days, a few hundred million here or there hardly seems to matter. The First Minister's response to a question about the overspend on Barlinnie prison's replacement from Labour leader Anas Sarwar was that they are still paying for public-private partnerships entered into under his party.
This always implies an alternative golden age where public procurement equated to the cost of a new building with no further outlay required. Nothing could be further from reality.
As education minister in 1997, I encouraged public-private schemes to meet an inherited backlog in school building. Falkirk was first to benefit and Donald Dewar handed over keys to Graeme High School a fortnight before he died. Twenty-three years later, would anyone who has since gone through schools which otherwise would have formed a very long queue, now say we were wrong?
When the SNP took over, they ditched their prim objections and started their own PFI scheme. Indeed, in 2013, one Humza Yousaf went to Qatar with a shopping list that included hospitals, colleges and roads. He came back empty-handed but almost nothing has been built under the SNP without a public-private deal.
A serious debate would be welcome on Scotland's public procurement record and how it could be improved. In the meantime, Mr Yousaf, spare us the hypocrisy and reflect on wasted days in Doha.
Comments
 0 comments
Want to join the conversation? Please or to comment on this article.