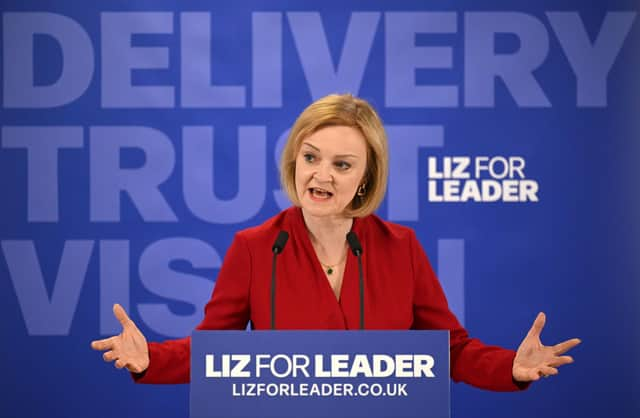 This is almost certainly because Truss believes she is going to win the Conservative leadership contest and that one of the few things which could stop her becoming the next Prime Minister is a car-crash interview.
So an interrogation by the bullish Neil and the subtler probing of Feltz are to be avoided. In contrast, Rishi Sunak has submitted himself to both tests of his grace under pressure, perhaps realising he needs all the exposure he can get.
Truss's reticence should come at a cost. It does say something about her abilities as a politician that she is unwilling to be interviewed. The problems of running the country will be much more challenging than attempting to present a coherent case for why she should get the top job.
Leadership can be a nebulous quality but being able to inspire confidence – particularly as the cost-of-living crisis continues to grow – is a key requirement.
A long dark night of misery is fast approaching for many. Someone aspiring to lead in such times should not need to shy away from journalistic scrutiny.