LEZs: Watch out entitled drivers, further curbs on your antisocial behaviour are coming - Alastair Dalton
Fines for non-compliant vehicles in Glasgow's low emission zone is just the first move against motorists' free for all
Enforcement of the first of Scotland's four low emissions zones (LEZ) next week could come to be seen as a watershed in Scotland's relationship with the car.
No longer will motorists have free rein to drive wherever they like, regardless of their impact on the environment and our health.
Those with the most polluting vehicles will effectively be banned from what has historically been the country's traffic pollution hotspot – Glasgow city centre.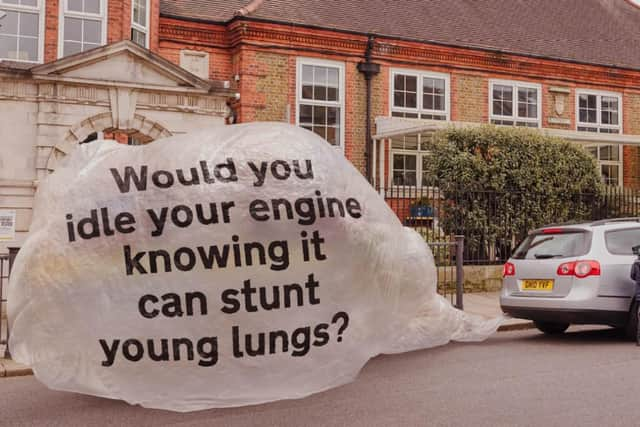 This is due to be repeated in a year's time in Edinburgh, Aberdeen and Dundee, and Scotland's other urban areas will no doubt be watching closely.
The Glasgow move could also potentially cut the number of vehicles in its heart by 10 per cent, possibly more if the LEZ road signs and accompanying publicity make drivers think twice about whether they need – or should – take their cars into the zone. It should also prompt a wider debate about the way people use their cars.
For many, a car is the second largest purchase after their home and often, by default, becomes their principal form of transport, driven by that financial consideration along with perceived convenience compared to the alternatives, such as taking the bus or train, cycling or walking.
Many people also become creatures of habit in the way they get around, some drivers reaching for their keys without giving other options another thought.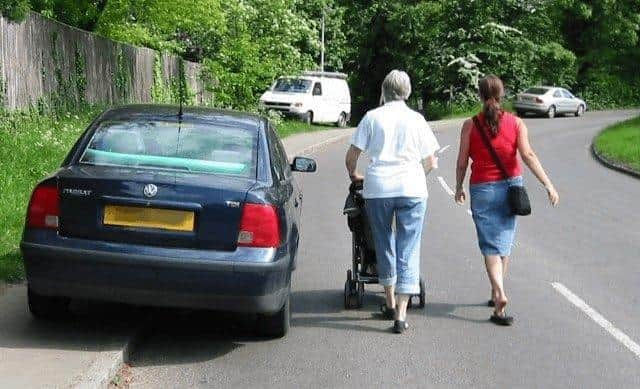 However, it extends further than that. Effectively cocooned from the outside world in a glass and steel box on wheels, drivers subconsciously adopt a mobile "my home is my castle" mindset as they take to the roads, where to them, their needs come first.
For some, getting behind the wheel triggers a Jekyll and Hyde transformation – I know, I've felt it myself – to drive however you want to reach your destination with the minimum of impediment, and then park in the least inconvenient spot you reckon you can get away with.
Up to now, drivers have paid their motoring taxes, filled up their tank and gone where they want, with no restrictions on where, how far or when. There's no peak fares when you're motoring.
But the LEZs could mark the beginning of a change. It's a relatively small step, but there are others in the pipeline to curb some of drivers' worst excesses. These include the impending pavement parking ban, aimed at the astonishing arrogance of motorists who knowingly or otherwise block footways to avoid obstructing roads, forcing children, the elderly and disabled people into harm's way.
There's another measure that's an obvious corollary to the LEZs – engine idling.
I was reminded of the sheer thoughtlessness of this while waiting for a family member on a mild evening with no need for vehicle heating, surrounded by fellow parents in parked cars, hunched over their mobile phones, seemingly oblivious to the exhaust fumes their cars were belching out, which were sufficiently unpleasant to make me move from where I was standing.
There are laws against this and they need to be enforced.
Comments
 0 comments
Want to join the conversation? Please or to comment on this article.