Family law punches above its weight in business - Philippa Cunniff
What's the first thing that comes to mind when you hear that someone specialises in family law?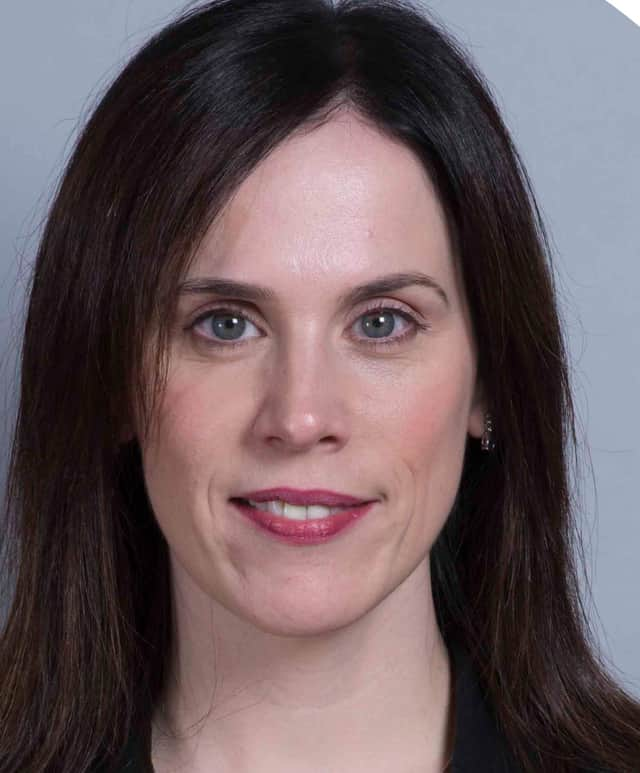 Philippa Cunniff
Most people think about separation and divorce, and tussles over the kids. And we've all seen the media stories about celebrity couples choosing to go their separate ways. But behind the headlines there's often heartache and anxiety – and a genuine need for clearheaded legal advice, especially when children are involved.
My own parents went through a protracted divorce while I was at university, so I could see at first hand the impact these situations have on everyone involved, and the importance of having a family law expert in your corner, supporting all parties to move forward with their lives. Family lawyers have a skill set that encompasses negotiation, litigation and everything in between – all skills you need in business too - and of course you hope to reach consensus at an early a stage as possible.
But family law encompasses so much more. And, as someone who has practised in this field since graduation - and having been ranked consistently by The Legal 500 and Chambers Guide as a 'leading individual' - I feel qualified to comment on the less well known areas where family lawyers are absolutely essential.
Following separation, and once the initial arrangements regarding children are settled, other matters may arise ranging from minor disagreements to more serious, even alarming, situations.
There may be disputes over schooling, a decision by one parent to relocate to another part of the country, or even move abroad, wishing to take children with them. And on rare occasions, there may even be the trauma of a child being taken abroad, or kept abroad after a planned visit, by a parent without permission.
Many of these situations have an international dimension, and can often involve complex jurisdictional issues and extensive experience in negotiation and litigation. I'm one of only nine Scottish-based Fellows of the International Academy of Family Lawyers.
Another aspect of family law is asset protection work- pre- and post-nuptial agreements, cohabitation agreements and the like. This type of work is on the rise, as people become more focussed on protecting their – and their children's - assets, often built up before the marriage, as people are now generally older and more established before they marry.
Family lawyers are also key in business, particularly when establishing or restructuring a company where any of the parties are married or cohabiting. This includes providing advice to corporate law colleagues when they are considering business restructuring for private limited companies, LLPs, partnerships and the like.
If a relationship breaks down, it can be difficult to unpick the spousal (or cohabiting) relationship and the business relationship. You need a good understanding of how these different relationships sit alongside each other. You also have to try to ensure that the others in the business are not adversely affected by the decision to end the personal relationship.
It's less unusual than you may think. Family businesses generate almost half of Scotland's GDP, and, while most are prudent in term of business strategies, this particular business risk is less commonly discussed. Our role is help all parties agree potential exit routes that protect the family legacy while not negatively impacting non-family leaders within the business.
Philippa Cunniff is a Partner and Head of Family Law at Gilson Gray
Want to join the conversation? Please or to comment on this article.